Bird Migration Patterns
In my last post Bird Migration (Part 1) I touched on the various migrant birds which arrive in South Africa.  These are breeding, non-breeding, Intra-African migrants and Palearctic migrants or more precise Afro Palearctic migrants.  Of course, we also have 'Vagrants' birds which grace our shores periodically.  Let's break a few of the categories down starting with the rarest.
Vagrants
Vagrants are rare and or uncommon birds that are 'known' but are far out of their normal geographical range and their normal bird migration patterns.  For example, the 'Citrine Wagtail' normally found in North and Central Asia and usually migrate to Southern Asia, was spotted in the Gamtoos river mouth, Eastern Cape, South Africa in 1998.  This would be denoted as a 'rare vagrant' with no records since.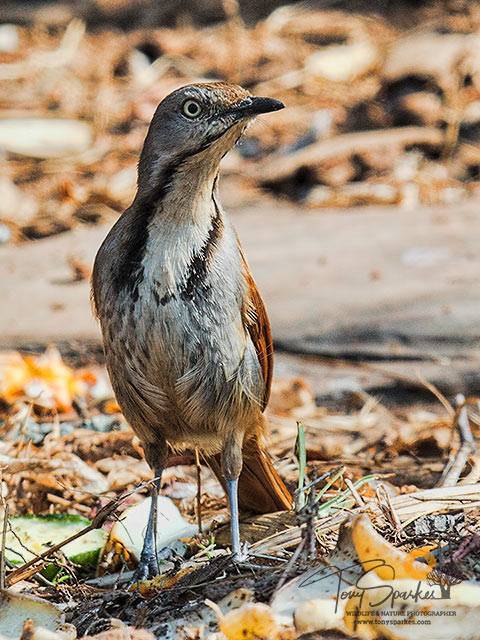 Rare vagrant birds continue to appear on our shores, river mouths & dams and the various biomes here in South Africa and the rest of Southern Africa. Vagrants seem to be recorded more often then not during our Spring & Summer months (Oct- Feb); often blown in by severe weather fronts over the oceans or other governing factors such as drought or possibly food shortage elsewhere.
Those interested in these occasional events can join the Facebook group SA Rare Birds, which provides a wealth of rare bird (vagrants) sightings and bird knowledge throughout South & Southern Africa.
Intra African Migrants – Bird Migration Patterns
Breeding and non-breeding migrant birds speak for themselves and as mentioned in my previous post, they fall under our two main categories either Intra African migrants or Afro Palearctic migrants.  In this post, I would like to explain what we mean by Intra-African migrants.
Bird migration patterns globally vary considerably but Intra African migrants quite simply put are birds that migrate within the flyways of the African continent often coming from north of the equator and the tropics.
Many of the migrants breed here in South Africa and we have 35 recorded species of Intra African migrants as denoted by SABAP2 (South African Bird Atlas Project 2), both breeding and non-breeding.   Birds such as the African Paradise Flycatcher (Breeding), Diderick Cuckoo – (Breeding), Horus Swift- (Breeding), Southern Carmine Bee-eater,  Woodland Kingfisher (Breeding) and the Spotted Fly-Catcher to name but a few.   These and others are birds that migrate to South Africa and other sub-Saharan countries for the Spring/Summer months.
Our featured image the Rock Pratincole (Glareola nuchalis)  is both an Intra African migrant which arrives from Africa's Equatorial regions to Northern Botswana and Zambia on the Chobe and Zambesi rivers.  It's also a vagrant bird to South Africa with only a few records of it ever arriving in the country.  The Collared Palm Thrush (Cichladusa arquata) on the other hand is a vagrant bird to South Africa with few records existing of it being spotted in South Africa, preferring Northern Botswana across to Central and Eastern Zimbabwe through to Eastern Mozambique.
Arrivals
Intra-African migrants start arriving in South Africa from between Oct-Nov and start to leave around Mar-April each year.   Interestingly it should be noted and has been reported and researched that due to climatic change arrival/departure times seem to be changing.
Continued research programs by establishments such as the University of Cape Town continue their research into bird migration patterns with an array of methods being used to better understand these Intra-African Migrants.
In the last of my posts on bird migration patterns, we will take a look at the birds that are in for a 'long haul',  the Palearctic Migrants.
Tony Sparkes Wildlife & Photo Safaris are leaders of photo safaris wildlife safaris and birding tours in South & Southern Africa and other international destinations contact us for all your requirements including custom safaris and tours.  Specialist guide for all your Kruger Park Safaris
Latest posts by Tony Sparkes
(see all)