Below you will find all the links to our specific pages for the options to our tours and safaris
Please contact us for any further information on any of our current tours or our Kruger Park safaris, or should you want to customise your own safari. 
Check out our 'Safari Buddies' blog or subscribe to our monthly journal Safari Buddies for all our news and updated wildlife tours and safaris.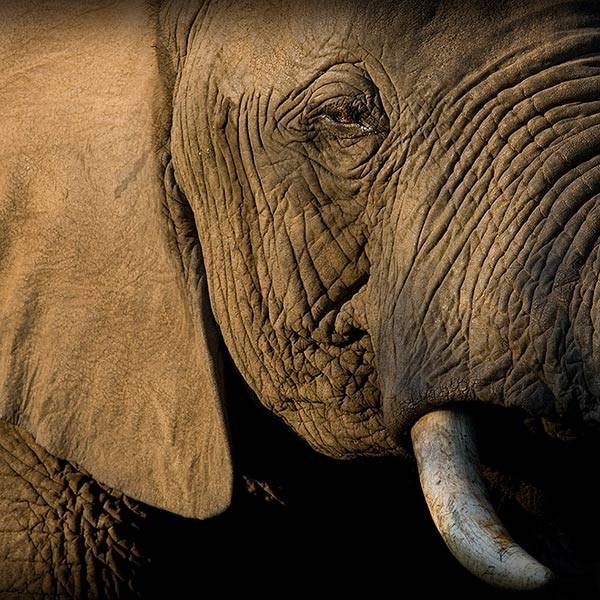 Wildlife Tours & Photo Safaris
All our wildlife tours and photo safaris in addition to our custom wildlife tours are all carefully crafted.  These wildlife trips are personally put together by our team. 
Therefore with a personal touch and client understanding from the very beginning, we ensure that your special time spent with us is a memorable and enjoyable one.
Guided Tours
Tony Sparkes Wildlife and Photographic Safaris specialise in wildlife and nature orientated guided tours.  Our professionally guided wildlife tours and safaris ensure our guests enjoy some of the best wildlife experiences in the world.  
We currently arrange, host and guide safaris and tours on the African continent as well as South and North America.  Our small travel groups, usually no more than 4-8 people, ensures guests on our photo safaris or wildlife holidays receive close personal attention at all times.
Why not join one of our wildlife guided tours ?  Experience and enjoy your wildlife holiday vacation in relaxed authentic surroundings in the 'African Bush' and take delight in the flora and fauna of those that make it their home.  
Be in awe and wonder at some of the worlds greatest wildlife events like the great Serengeti wildebeest migration when you safari in Tanzania with us.
Bucket Lists
Bucket list trips of a lifetime when you join our popular Gorilla Trekking tours to Uganda, visiting the great Apes.  Or try South Africa and immerse yourself in one of our Greater Kruger Photo Safari's. 
Come where one can experience true Africa and where it is very possible to see and photograph hundreds of birds and some, if not all, of Africa's iconic Big 5 – Lion, Leopard, Buffalo, Elephant and Rhino and much much more.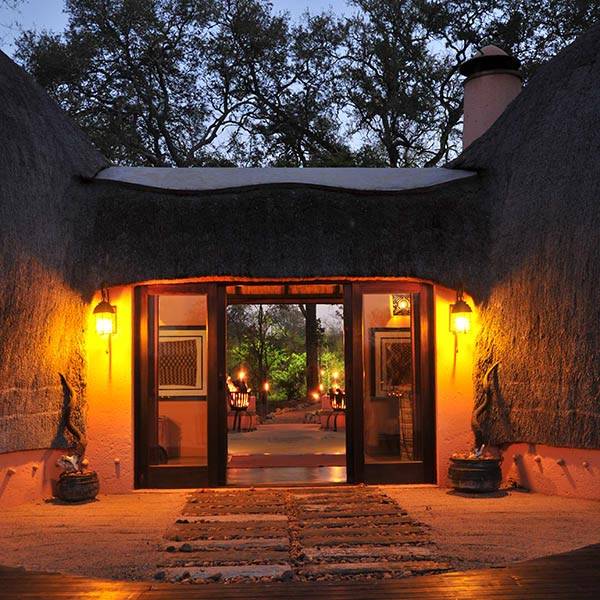 Overseas Adventure Travel
If overseas adventure travel is for you then we can offer you some of the best places to see wildlife and stunning landscapes.  Enjoy eco-tourism?  Look out for our eco-friendly unfenced Big 5 bush camps in our  Wild Africa or Pungwe photo safari and wildlife tours.
Experience 1,000,000 swimming salmon in Alaska! We take you at the best time to visit Alaska where the fishing Bears of Katmai gorge on salmon as they swim up the river.  
We provide specialist photo safari workshops, as well as wildlife and specialist birding tours for the wildlife and nature enthusiast alike; all are welcome.
Each tour is guided by experienced professional guides with a wealth of local and in-country knowledge.  The photographic safaris and workshops will also benefit from a professional wildlife photographer.  This will be in addition to a professional guide, therefore ensuring our guests receive an outstanding quality experience during their trip. 
All our tours and safaris can be enjoyed and be of great benefit to photographers and non-photographers alike and all who enjoy nature.
Tony Sparkes Wildlife Tours and Photographic Safaris ensures that our guests receive the personal time and attention that only our privately guided wildlife safaris and birding tours can offer.  
Attention to Detail
Our personal attention to your every detail is paramount and the time given to our guests is assured.  If you find that our current listed tours are not suitable and do not fit in with your time frames, budgets or locations then contact us. 
Working Together
Our team can work together with you to arrange a more bespoke custom safari.  We can then ensure the trip aligns better with your own personal arrangements and tastes.
Latest posts by Tony Sparkes
(see all)