Eco Safari in South Africa
Buffelshoek Tented Camp
For those that are on a limited budget, an Eco Safari in South Africa could be an option. Affordable African wildlife safaris can sometimes be difficult to find.
With the rapid growth of ecotourism, we are encouraged to see greater opportunities for more of us to travel to places like South Africa, not only to see but photograph and enjoy the wildlife the country has to offer through the introduction of more sustainable ecotourism and conservation practices. Buffelshoek tented camp offers such sustainability.
Eco-Photo Safari in Manyeleti
Our 'Wild Africa' Eco-Photo Safari in the Manyeleti Game Reserve is our first photo Eco-Safari in South Africa. 
To achieve this we have partnered with the Buffelshoek tented camp operator, to provide an authentic 'bush' photo safari in South Africa.  Staying at an 'unfenced' tented camp in the middle of the African bushveld in the renowned Big 5 – Manyeleti Game Reserve.
See the Big 5
This Eco-Safari in South Africa provides chances to see and photograph Africa's Big 5 (Lion, Leopard, Elephant, Rhino and Buffalo), along with the possibilities of the rare Wild Dog.  Additionally Spotted hyena and plains game like Zebra, Giraffe, Impala and Wildebeest make great photographic subjects to be able to hone ones photographic skills.
Eco Safari South Africa - Manyeleti Private Game Reserve
Manyeleti means 'Place of the Stars' in the Shangaan language and on a clear night it's easy to see why its been named such.   Manyeleti Private Game Reserve is a 23,000 hectare 'Big 5' game reserve located between the Timbavati and Sabi Sands Game Reserves (where we also host our Sabi Sands Big Cat Photo Safari) and borders the world famous Kruger National Park. 
No Fences 
The fences, however, between these reserves have been dropped to allow the animals to roam freely between the reserves. Manyeleti is a perfect spot, it's well off the beaten track, the rustic tented camp is perfect for us to host our 'Wild Africa' Eco-Safari.
The people of the area are the 'Mnisi' Shangaan who own and manage the reserve.  The handful of lodges and tented camps in Manyeleti Game Reserve are privately owned and make use of the land on a concession basis.  
Roads Less Travelled
As there are only a small number of lodges and camps in the reserve and more than 200 kilometres of dirt roads, one can assume to have this game reserve pretty much to yourself.  
Another plus for guests staying at the reserve is the ability for the camps guides and rangers to drive 'off road' to provide the ultimate access for game viewing and wildlife photography, unlike, for example, any of the Kruger Park Safaris where stricter rules apply on where one can drive.
Buffelshoek Tented Camp – Highlights
Dates: Various
Early Booking Always Recommended
'Wild Africa' Eco Safari in South Africa
 Please click on individual tabs below for more detailed information. 
Buffelshoek Tented Camp Videos – Manyeleti Game Reserve Videos
Photo Gallery – Buffelshoek Tented Camp
Show All
Wildlife
Buffelshoek Tented Camp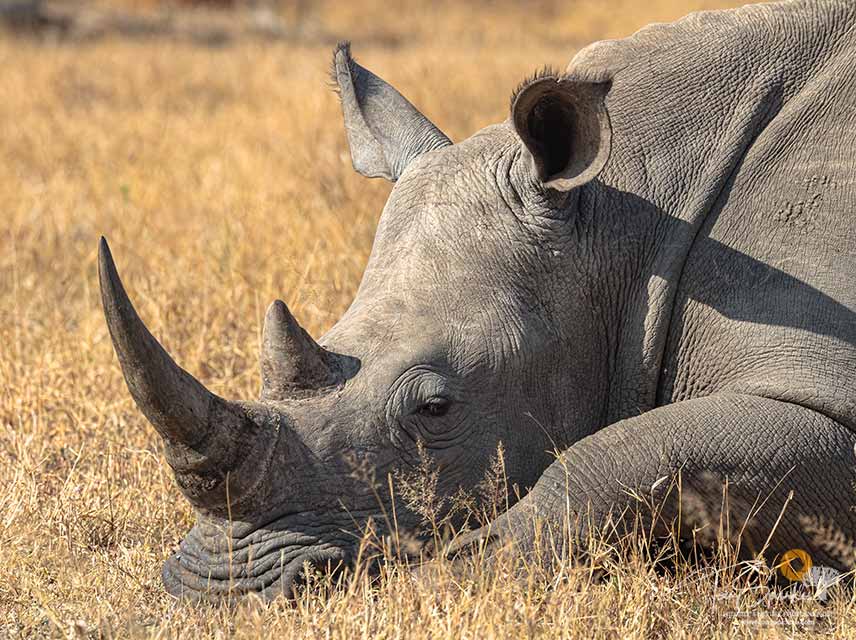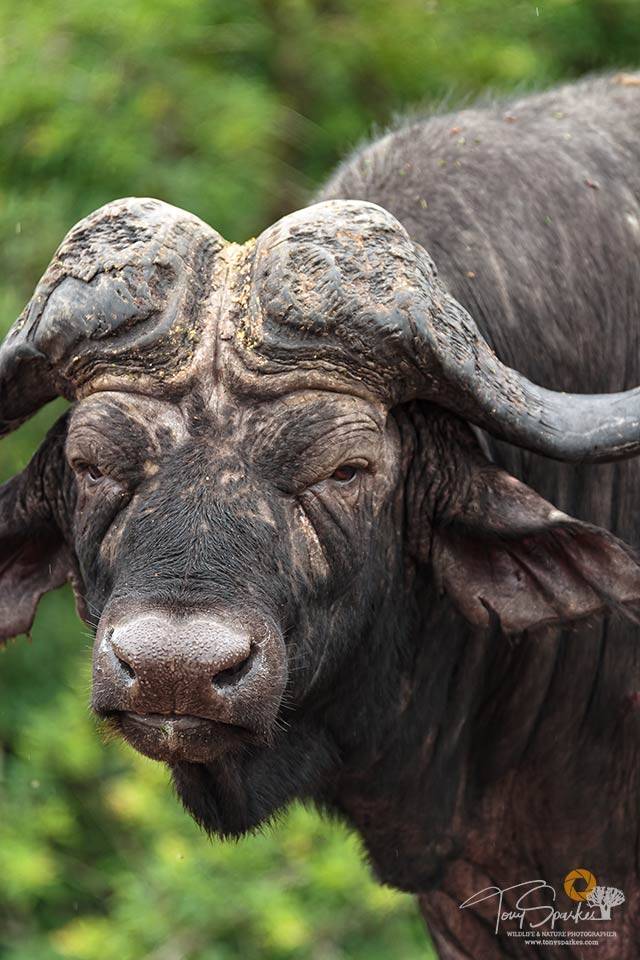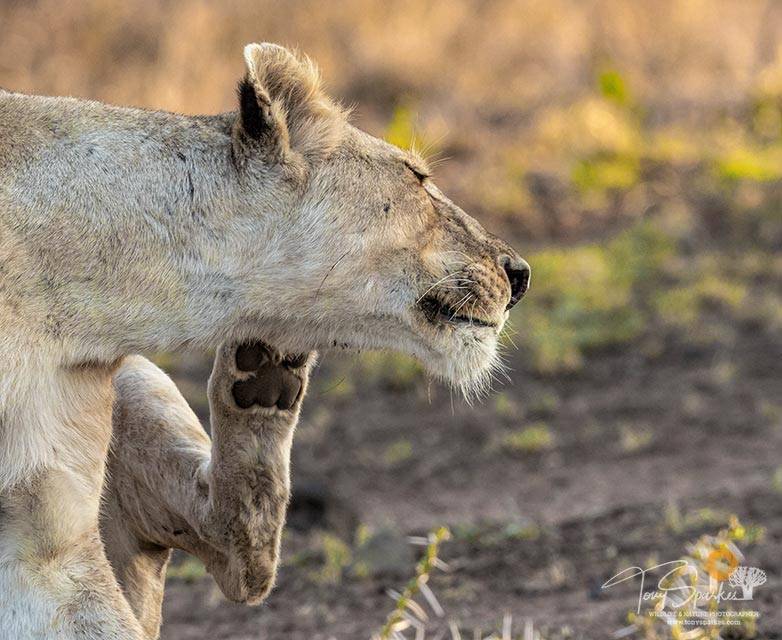 Latest posts by Tony Sparkes
(see all)