Tony Sparkes Wildlife and Photographic Safaris provide guests with the opportunity to experience our privately guided wildlife safaris in South and Southern Africa. Like our popular photo safaris our wildlife tours in South and Southern Africa provide our guests with a personalised tailor-made, customised African safari experience. 
These wildlife holiday packages in Southern Africa are meticulously put together by our team and personally guided by Tony Sparkes.  Tony is an accomplished wildlife photographer, an experienced professional and qualified South African field guide. He is accredited to FGASA (Field Guide Association South Africa) and registered with the South African Tourists Board.
Wildlife Safaris – Seeing the Iconic Big 5
During any of our wildlife safaris or wildlife tours, you can expect to experience certainly some or all of Africa's iconic Big 5 mammals, (elephant, lion, buffalo, leopard, rhino). Luxury wildlife packages in South Africa like our Sabi Sand Photo Safari offer a chance to really get up close and personal to these magnificent animals. Similarly, you could as part of your our wildlife holiday in South Africa take a short 3-day privately guided introductory Safari in the Kruger National Park. This is a great way to be introduced to the magnificent wildlife of South and Southern Africa.
Seeing and experiencing the African bush during any of our wildlife safaris in Southern Africa is one thing. However, during your wildlife safari, we take the time to explain and help you our guests to better understand the intricacies of the African bush. We give insight into the daily lives of all those animals that call it and make it their home.
Your Comfort Assured
Most noteworthy of our photo safaris and birding tours is your comfort. Similarly, our safaris in South and Southern Africa also offer both luxury and comfortable accommodation in private lodges and camps.  Guests are based in both private lodges away from the often-busy public regions, ensuring your quality of wildlife sightings. Our comfortable camps and luxury lodges are varied, therefore we have something to suit most of our guest's requirements.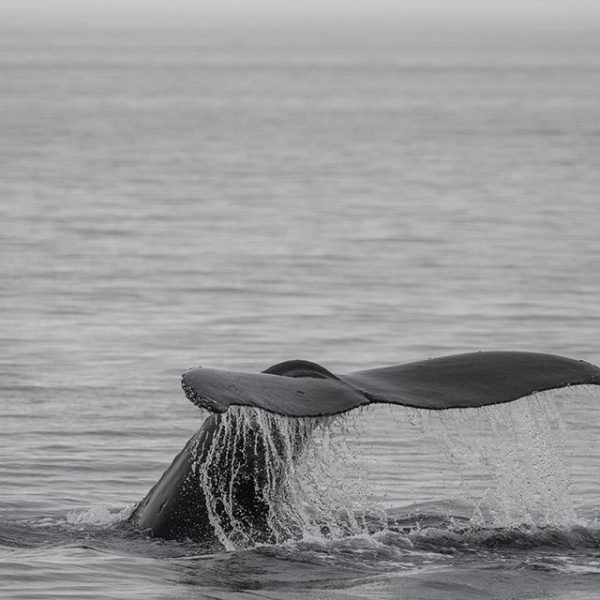 International Tours & Safaris
Above all, choosing the wildlife safari which best suits your next or first trip to Africa or other international destinations depends enormously on you. What would you want to see? How would you like to travel? What kind of experiences do you want? With our wildlife safaris in Southern Africa, as with all our tours, we have taken the liberty to provide you with some of our recommendations. Make your first steps towards your wildlife vacation safari or tour with us, then you can better understand why they say "Africa, that's why I live here."
So, look through our specially tailored wildlife safaris or check out our Safari Buddies blog. Our focus is on broad and balanced wildlife safaris with itineraries for small groups. Should you prefer a more custom safari or tour we can help you plan that something special as well.
Finally then, if you have any further questions concerning our wildlife safaris in South or Southern Africa or any of our other wildlife safaris, photo tours or birding tours please contact us.
Start Your Journey With Us
As photographers, we all know that planning plays a major part in capturing many of those stunning photographic images we capture. Choosing the right location and ensuring professional people with years of experience in their field are always on hand to ensure our wildlife photo safaris are planned down to the last possible detail and to provide our guests wherever possible the best opportunities to capture your own magical wildlife images.
Our Kruger Park safaris or our popular photo & wildlife safaris that we undertake in South Africa are meticulously planned with our focus firmly placed on our guest's expectations of us, comfort, safety and ensuring you receive true value in what we offer.
To start your journey with us, if its the first time or you are a returning traveller we have put together a small overview of South Africa which we hope will provide some small insight into this wonderful rainbow nation.
Finally, we ask you to read how we use cookies, copyright & disclaimer, terms and conditions and privacy policy. This will ensure you are well informed about any of our tours and ensure you have a trouble-free enjoyable safari/tour experience with us.
To Experience the Wild - Travel to the Wild
Total Customisation of Safaris & Tours Available
Latest posts by Tony Sparkes
(see all)