Explore Our Worlds Wild Destinations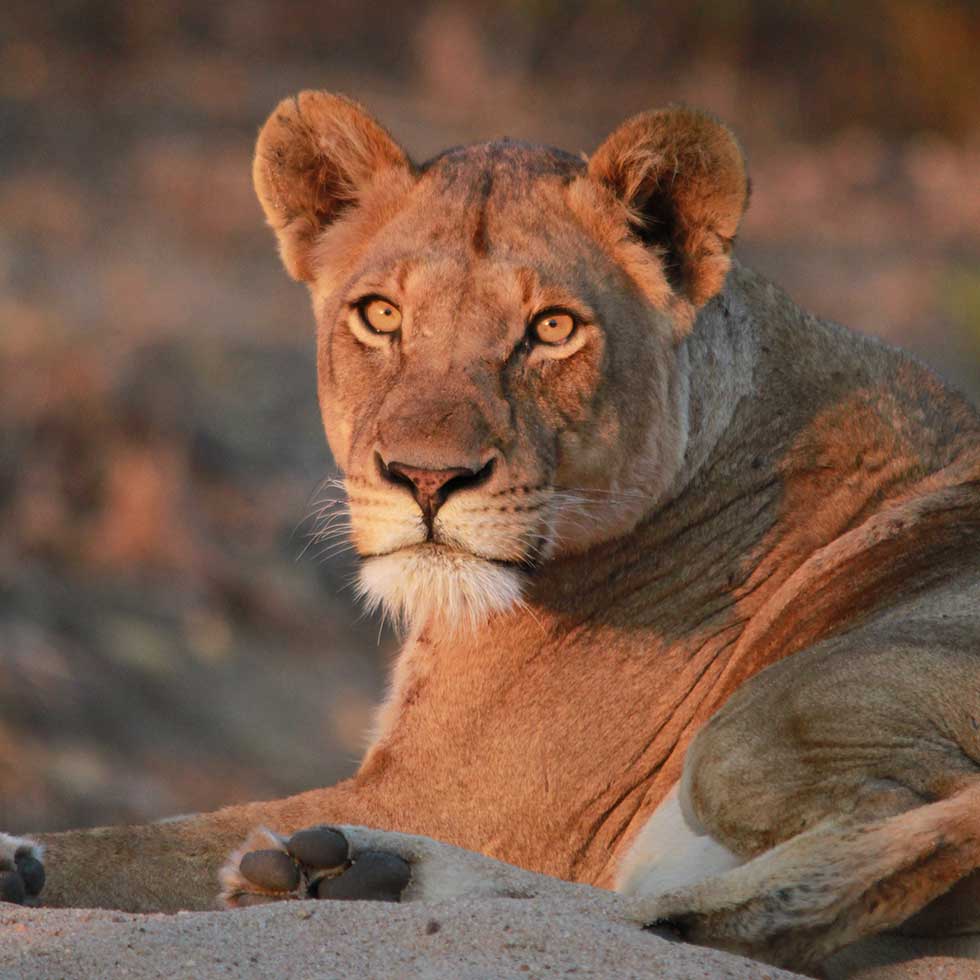 Our photo safaris in Africa and our wildlife photography tours to other destinations outside the great continent of Africa are the beginnings of a true wildlife photography experience for our guests.
On our photo tours, it doesn't matter about your level of photography knowledge or skill, we are always on hand to help you succeed in taking that perfect shot. We like to work mostly in the field to help our guests and fellow photographers successful "if you succeed, we succeed".
Our specialist photographic tours provide photo opportunities for both amateur and experienced photographers alike. Our photo safaris in Africa and South Africa offer chances to take those African Big 5 wildlife photographs you have always dreamed of. Our Pantanal Jaguar Photo Tour takes us to Brazil's Pantanal where our guest have the opportunity to photograph the Jaguar and Giant Ant-eater, in the world's biggest wetland.
As photographers, we all know that 'planning' plays a major part in successfully capturing many of those stunning photo images. For any wildlife photography holiday to be successful, choosing the right location and ensuring professional people with years of experience in their field are always on hand is a must. 
Therefore, we ensure our tours & safaris are planned down to every last possible detail. We provide our guests wherever possible the best opportunities to capture your own magical wildlife images while on your photo safari.
Our wildlife and nature photography tours we undertake are meticulously planned, with our focus firmly placed on our guest's expectations of us. As you are making wildlife photography the focus (excuse the pun) of your holiday? Then Tony Sparkes Wildlife and Photographic Safaris will plan the perfect photo experience for you.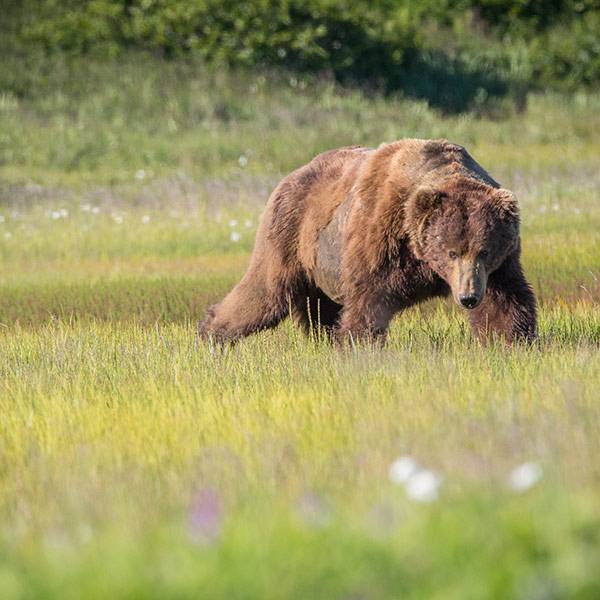 Wildlife Photography Tours
We are a small company but with our personal service and attention to every detail, our guest security, complete well-being, satisfaction and comfort during any one of our safaris or tours is what really matters to us and ensuring you receive true value in what we offer.
Generally, our tour itineraries cater for small groups of 4-6 people. If you find that these arrangements do not fit with your time frames, location or preferences, why not discuss with us about custom safaris and tours. We love to work with those independent travellers amongst you to give you wildlife or photographic safaris that meet your needs. If you have any further questions concerning our photo safaris or custom tours please contact us
If guests on any of our photographic tours, should you have questions about shutter speeds? Lens choice, or their post edit workflow? It's not a problem, always being on hand, we are only too happy to help you through and simply explain how best to tackle the issues faced.
Photo Safaris in South Africa
Our popular Kruger Park Safaris in South Africa include our birding photo safaris and our popular guided wildlife safaris which offer luxury and comfortable accommodation in private lodges and camps.  Our guests are normally based on private concessions away from the often-busy public regions, ensuring you enjoy quality wildlife sightings daily and the time needed to photograph and enjoy your experience.
Come and join us on your next photo safaris, tour, holiday or vacation, in Africa where you can enjoy exceptional wildlife photography, professional guidance and the ambience only a luxury African lodge can offer you.
Take a look at our regular blog posts which cover everything from trip reports to bird migration. To ensure you don't miss any news about the latest tours and safaris, then subscribe to Safari Buddies our regular monthly journal.
Top Destinations - Amazing Photo Opportunities
Total Customisation of Safaris & Tours Available
Latest posts by Tony Sparkes
(see all)