Pungwe Bush Camp Photo Safari
The Pungwe bush camp photo safari is our 2nd Eco safari in South Africa hosted in the Big 5 Manyeleti Game Reserve. Our first being at the Buffelshoek tented camp also hosted in the Manyeleti Game Reserve.
Pungwe bush camp photo safari is all one would come to expect from an authentic African photo safari. Pungwe safari camp being an un-fenced tented Eco-camp near the Kruger National Park and has no mains electricity or water. Pungwe bush camp rangers provide us as wildlife photographers with the opportunity to drive off-road and spend time with our photographic subjects.  We hope to continue our introduction of additional Eco safaris overtime to ensure continued sustainable ecotourism and conservation practices.
African Photo Safari Manyeleti Game Reserve
Our African Safari's in Manyeleti Game Reserve have proved themselves to be over time a worthy alternative to the Kruger Park Safari's that are enjoyed by so many visitors to the area. As our guests, we are sure you would not be disappointed with Pungwe bush camp and what Manyeleti has to offer.
Our African photo safari in Manyeleti game reserve provides chances to see and photograph Africa's Big 5 (Leopard, Elephant, Rhino, Buffalo and Lion,), along with the possibilities of the rare Wild Dog.  Additionally Spotted hyena and plains game like Zebra, Giraffe, Impala and Wildebeest make great photographic subjects to be able to hone ones photographic skills.
Manyeleti Game Reserve
The people of the area are the 'Mnisi' Shangaan who owns and manage the reserve and in the local Shangaan language, Manyeleti means 'Place of the Stars' with thousands and thousands of stars twinkling in the sky one can see on a clear night as there is zero light pollution at Pungwe bush camp.
With 23,000 hectares of the prime African bushveld, our guests can traverse Manyeleti Private Game Reserve is a gem of a'Big 5′ game reserve located between the Timbavati and Sabi Sands Game Reserves (where we also host our Sabi Sands Photo Safari) it also borders the world famous Kruger National Park. The fences, however, between these reserves have been dropped to allow the animals to roam freely between the reserves.
Pungwe Bush Camp – Highlights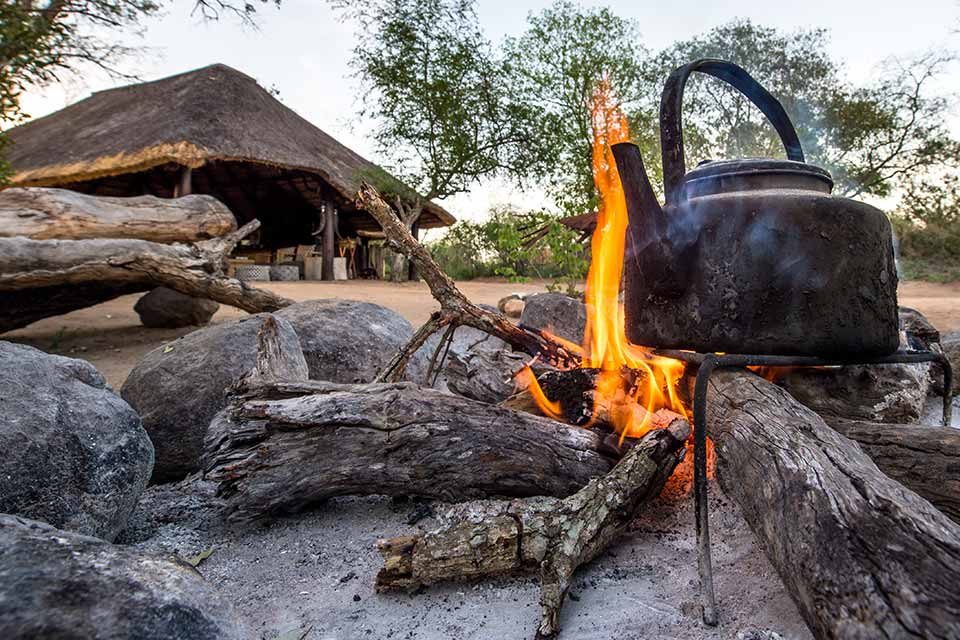 Pungwe Bush Camp Photo Safari
 Please click on individual tabs below for more detailed information. 
PUNGWE BUSH CAMP
As previously mentioned Pungwe bush camp is an Eco safari bush camp. Our guests on this African photo safari in the Manyeleti game reserve will be delighted with this camp. Manyeleti is the perfect spot, well off the beaten track. A very rustic tented camp, under thatch with no mains electricity or water. What limited electricity there is in the en-suite tents is supplied by via solar power panels, all water is supplied by a borehole which has been running for over 20 years.
The tents en-suite bathrooms have both baths and showers for guests and are amply appointed. Ample hot water is supplied by means of a 'hot water donkey' (a large metal drum filled continually with water and a lighted fire below it) which is lit morning and night by the camp staff. Water for the toilet flushes are fed through piping from the borehole water and the drainage goes to 'septic tanks' and drains out through french drains. Lighting throughout the camp including the tents is generally through oil lamps, which gives the camp a very authentic 'Out of Africa' feel.
Pungwe Bush Camp Photo Safari
With a professional wildlife photo specialist and over 200 kilometres of dirt roads in Manyeleti Game Reserve, our guests can assume we will have this game reserve pretty much to ourselves. No doubt this photo safari will be a hit with wildlife photographers. We share our intimate knowledge of our wildlife photography and the African bush.
Another plus for guests staying at the reserve is the ability for the camp's guides and rangers to drive us 'off road' to provide the ultimate access for game viewing and wildlife photography.
PUNGWE BUSH CAMP PHOTO SAFARI - SOUTH AFRICA
4 DAYS /3 NIGHTS
This 4-day/3 night photo safari staying at Pungwe Bush Camp in the Manyeleti Private Game Reserve.  From your own private tent with en-suite facilities, you can enjoy the sights and sounds of the 'African bush', especially at night.  All meals are served at the central lounge area of the camp, where you can also enjoy a drink at the bar and view the small waterhole.  Enjoy a true African wilderness experience.
WHAT TO EXPECT
On this Pungwe Bush Camp Photo Safari,  we cater for photographers of all abilities, however non-photographers or videographers, spouses/travel companions will also have fun on this wildlife safari.   The wildlife and birds we will encounter will appeal to anyone with a love for animals and nature.
THE CAMP
Pungwe Bush Camp has no mains electricity; with limited power; which is provided via solar panels, water is from a pumped borehole and drainage is via septic tanks.  Pungwe Bush Camp gives you the opportunity to stay at one of four eco-friendly safari tents in an 'unfenced' Big 5 reserve.
The 'Eco' camp is located within the private 23, 000-hectare Manyeleti Private Game Reserve which borders the Kruger National Park, Timbavati and the Sabi Sands game reserves.
DAY 1 – ITINERARY
Arrive at Pungwe camp (+/- 2 pm in time for lunch).  Sunset game drive with a qualified driver/tracker and professional wildlife photographer.  Return to camp around 7 pm for dinner and prepare for the following days game drive.
DAY 2 & 3 ITINERARY
Early morning call at 5 am - Coffee/Tea & Rusks
Set off for our morning photography game drive in an open safari vehicle at 5-30am. Duration: +/- 3hrs dependant on guests and sightings.
Breakfast is served on our return to camp at around 8-30am
After breakfast, relax around the camp and get the opportunity to sit and discuss, Adobe Lightroom post editing techniques and your photographs together with Tony.
Around 3.30pm the afternoon photo game drive departs into the early evening with our trained local guide and tracker.
Returning to camp, there will be time to freshen up before dinner is served in the bush lounge.
MORNING OF DEPARTURE
Early morning call at 5 am - Coffee/Tea & Rusks
Set off for our morning game drive in an open safari vehicle at 5-30am.
After a morning game drive, it will then be time to head back to the camp for breakfast and to check-out (camp check out is at 10:00 am).
Note: Itineraries are flexible and can be discussed on the day in camp, dependant on the weather and  time of the year.
NUMBER OF DAYS
Additional days can be added to this privately guided Pungwe Bush Camp Photo Safari in the Manyeleti Game Reserve should they be required.  Please advise us at the time of booking for revised prices or contact us for other wildlife safaris, photo safaris, birding tours or custom safari options should they be required.
COSTS & INCLUSIONS/EXCLUSIONS FOR PUNGWE BUSH CAMP PHOTO SAFARI - MANYELETI GAME RESERVE
(ZAR prices are an estimation linked to the exchange rate and the exact price will be confirmed via invoice at the time of booking)
This photo safari will run throughout the year with a minimum of 4 guests and a maximum of 6 guests.
Safari Cost : From ZAR 14,100 pp sharing
We can accept payment via International SWIFT transfer, Credit Card or Paypal.
Please be advised:
Please contact us for any single supplement requirements, together with your preferred travel arrangements, so we can advise you on the availability of your dates and open spaces on this safari.
WHAT IS INCLUDED
4 days/3 nights in a private tented camp in the Manyeleti Game Reserve
Elevated Tent under thatch
Two game drives daily (6 Drives in total)
3 Meals daily and selected beverages (ie. fruit juice, water, tea & coffee)
WHAT IS NOT INCLUDED
Any flights
Visas
Transfers to Pungwe Bush Camp (please contact us for prices if transfers are required)
Gratuities (Please allow between $US 5-10 a day or rand equivalent for the driver and the tracker) if you wish to give anything. This should be paid in cash.
Purchases of a personal nature
Manyeleti Game Reserve gate entry fees
Alcohol. (Alcohol can be purchased separately or ordered in advance for any special requirements, please advise at the time of booking)
Telephone calls
We regret that we are unable to accommodate children under the age of 12 on this photo safari.
SOUTH AFRICA
South Africa is officially listed as one of the most biologically diverse countries on earth.  With South Africa being made up of an astonishing kaleidoscope of landscapes as well as a plethora of eco-systems.
From the arid, near-deserts on its west coast to the montane forests and subalpine zones at the top of the beautiful Drakensberg at nearly 3,500 metres above sea-level.  In the South African cape, you will find pristine beaches and the uniqueness of its Fynbos ecosystems and lest we forget the vast wildlife and birds to encounter on the rich savannahs of its north-east provinces.
Without a doubt, any visitor to South Africa will be captivated by its constantly changing landscapes and the warm friendly people one encounters.  All this goes towards making up, what can only be described as, experiences one will never forget and want to keep coming back for more of the same.
This applies particularly for those who wish to capture and record their experience no matter what photographic genre, as South Africa remains a primary destination for experiencing a Big 5 wildlife safari, phenomenal birding and nature photography. Read more about South Africa
GENERAL INFORMATION
PUNGWE BUSH CAMP PHOTO SAFARI  -  MANYELETI GAME RESERVE
As one of only a handful of private camps and lodges on the Manyeleti Reserve, guests at Buffelshoek Tented Camp can be assured not to encounter those big tour groups travelling around in large buses or vehicles while on your game drives or at any other time.  Guests can truly expect a 'Wild Africa' bush experience in one of South Africa's most beautiful places.
This 23,000-hectare private game reserve borders directly to the vast Kruger National Park, as well as the famous Sabi Sands and Timbavati Game Reserves.  Manyeleti is home to well over a hundred mammal and reptile species including Africa's Big 5, which roam freely.  Keen birders will also delight in over 300 species of birds which can be seen on this reserve.  Our guests will enjoy some of South Africa's most spectacular and extraordinary variety of wildlife, bird life and plant life within the Manyeleti reserve, ensuring that each safari experience will be unique.
The vast tranquil expanse surrounding Buffelshoek tented camp, a magical place where African elephants, rhino and Cape buffalo roam.  Guests at Buffelshoek are sure to fall asleep to the sounds of the 'whooping' hyenas or the not so distant roar of the lions.
Together, Buffelshoek tented camp and Manyeleti game reserve make a perfect combination for a great safari destination for wildlife photographers, nature and bird enthusiasts alike.
OTHER GENERAL SAFARI INFORMATION
It should be noted that the Manyeleti Game Reserve is located within in a Malaria area, guests are advised to seek medical advice from your own doctor in this respect.
Please read our Safari Safety and Etiquette to ensure you have an enjoyable and trouble free safari experience with us.
There is no wifi access and limited mobile phone reception at Pungwe Bush Camp.
WHAT TO BRING ON SAFARI
Mornings and evenings in an open safari vehicle are cold to cool (even in the summer), bring a fleece and a windbreaker jacket
Rain jacket, hat, cap or beanie
Sunblock
Binoculars
Spare batteries for your camera
Torch
Camera/video camera & flash (for wildlife photography a 300 – 400mm lens is ideal but there are opportunities for wildlife images for all sizes of lenses.
Should you wish to hire any camera equipment or binoculars for your trip then we can assist, you can enquire here
Finally to ensure all guests who book travel destinations through us have a memorable experience we ask you to read and fully understand our Payment Terms and Conditions, Copyright & Disclaimer and Privacy Policy.   If you have any questions or queries please do not hesitate to contact us
PS: Don't forget to catch up with our blog, read interesting posts about our tours, wildlife and nature.  Why not subscribe to Safari Buddies a quarterly journal to be sure you are first to receive into your inbox all our latest tour and safari news, new tour destinations, discounts, photography and travel tips, tricks and news.
Manyeleti Game Reserve

 Video's
Photo Gallery – Pungwe Bush Camp
Show All
Wildlife
Pungwe Bush Camp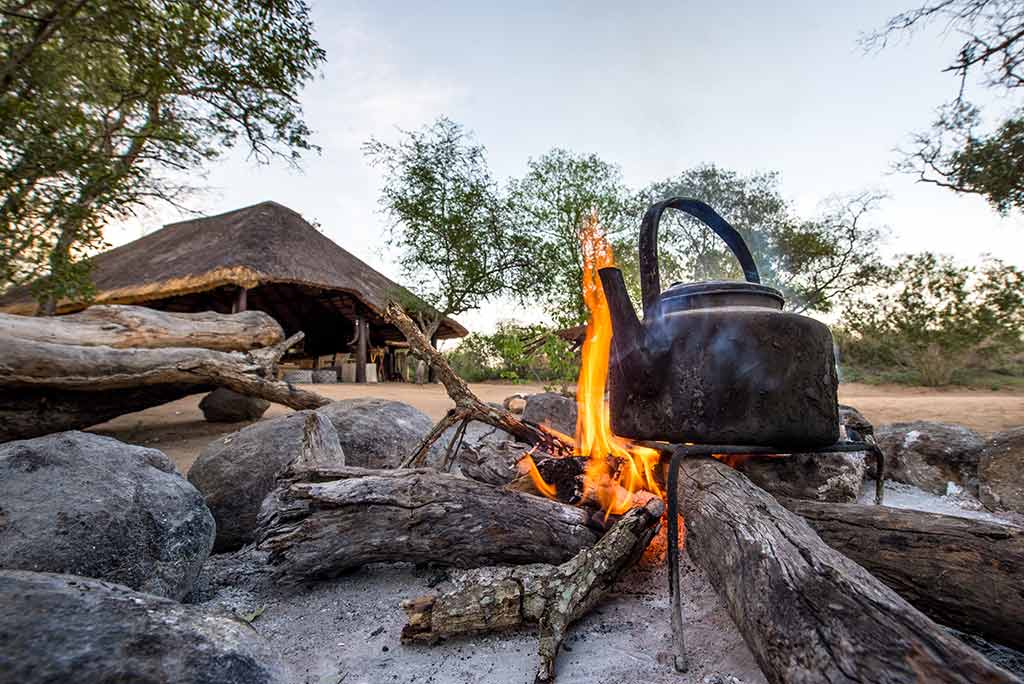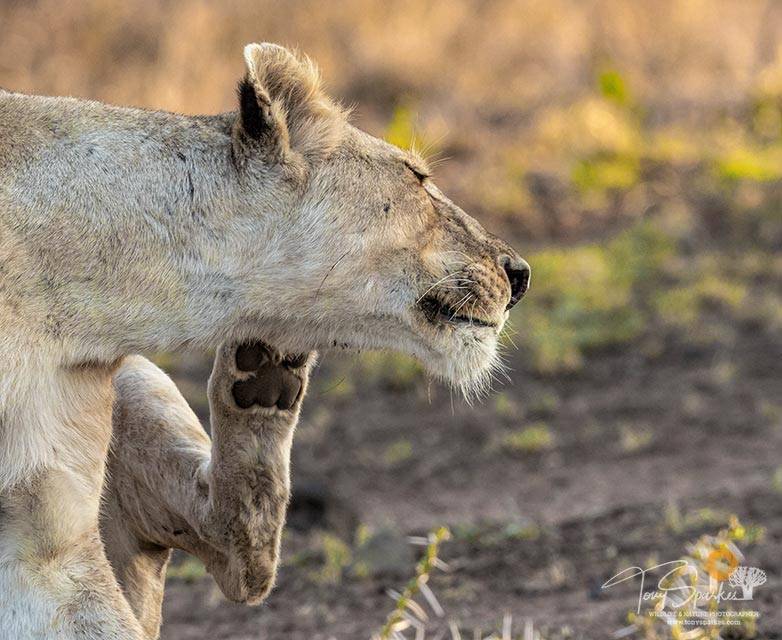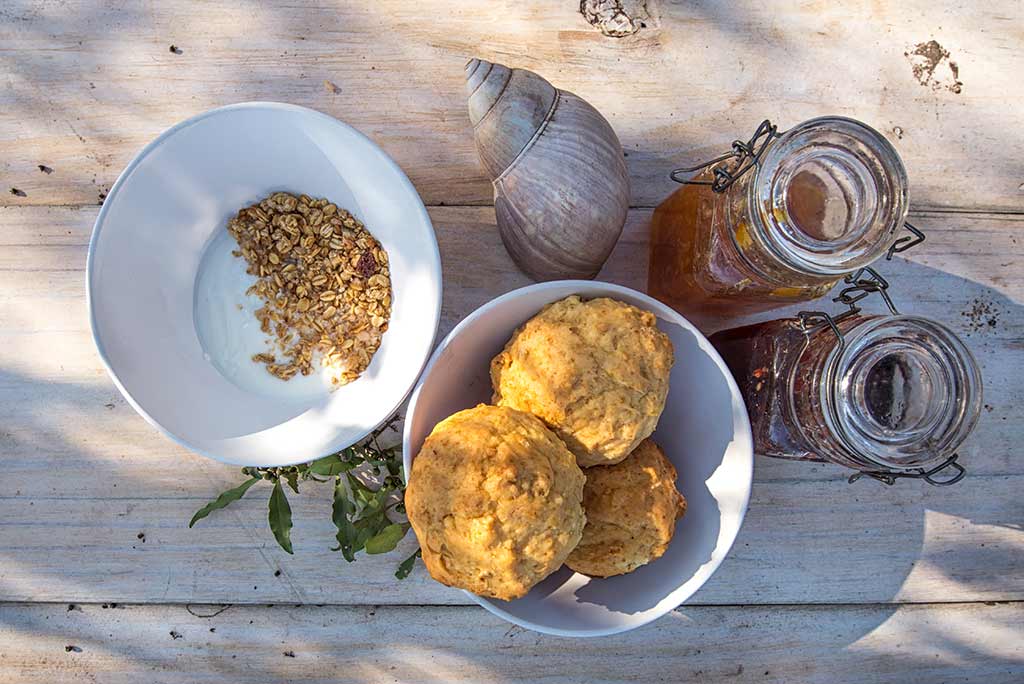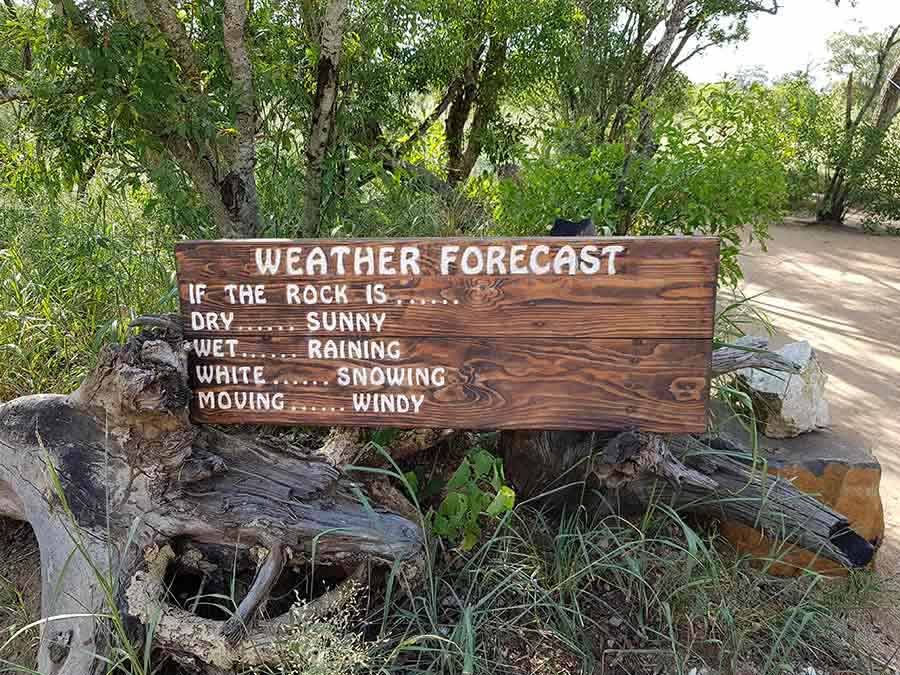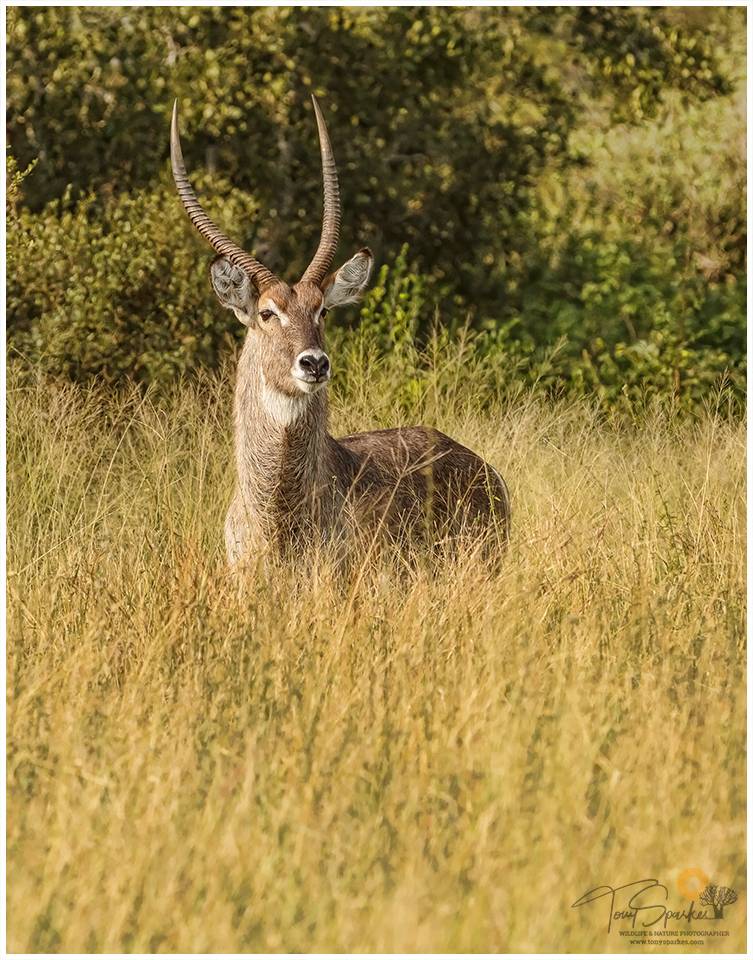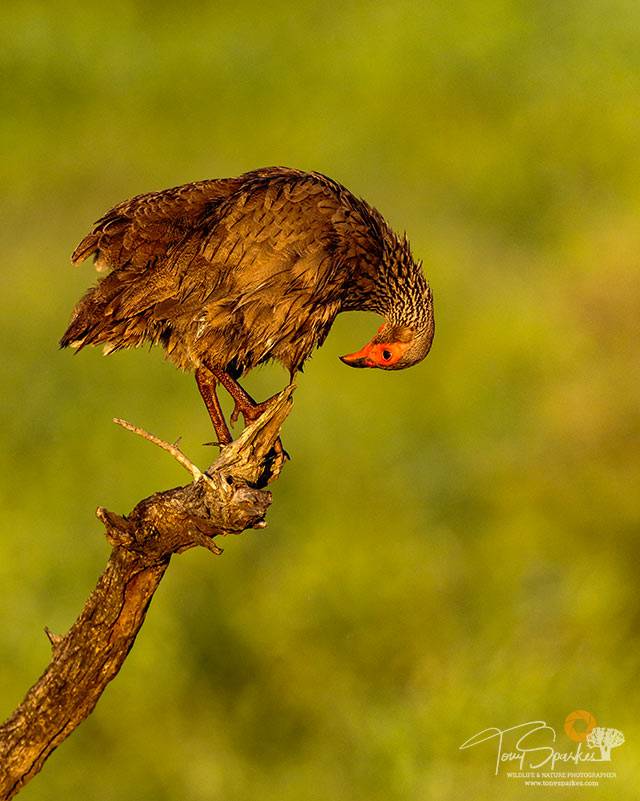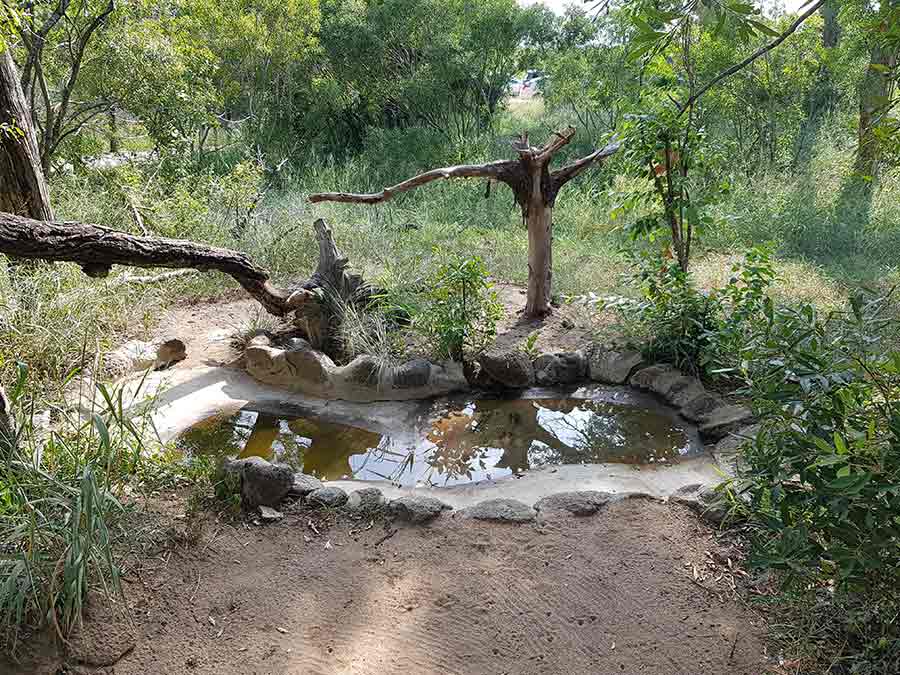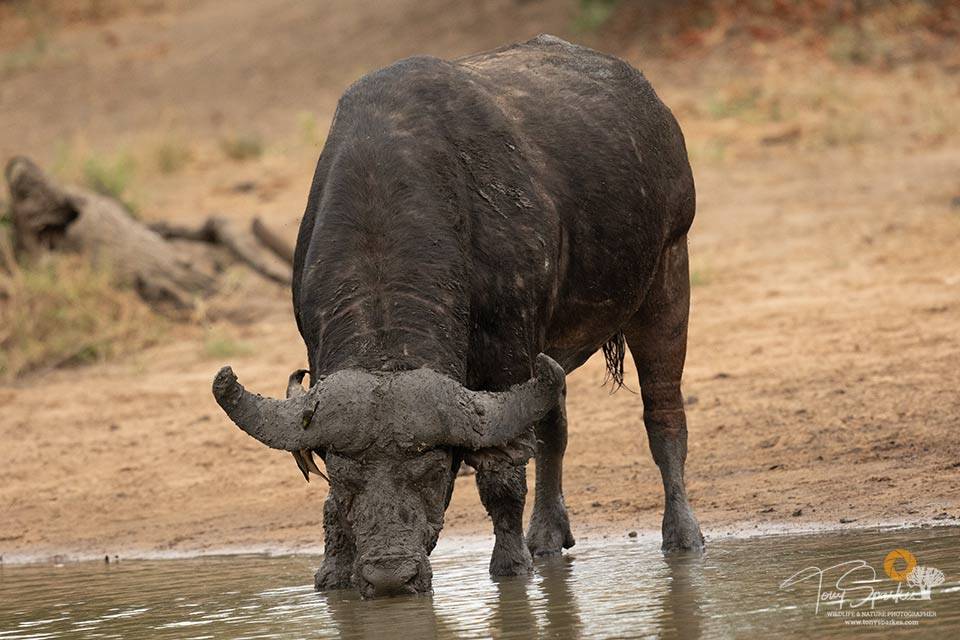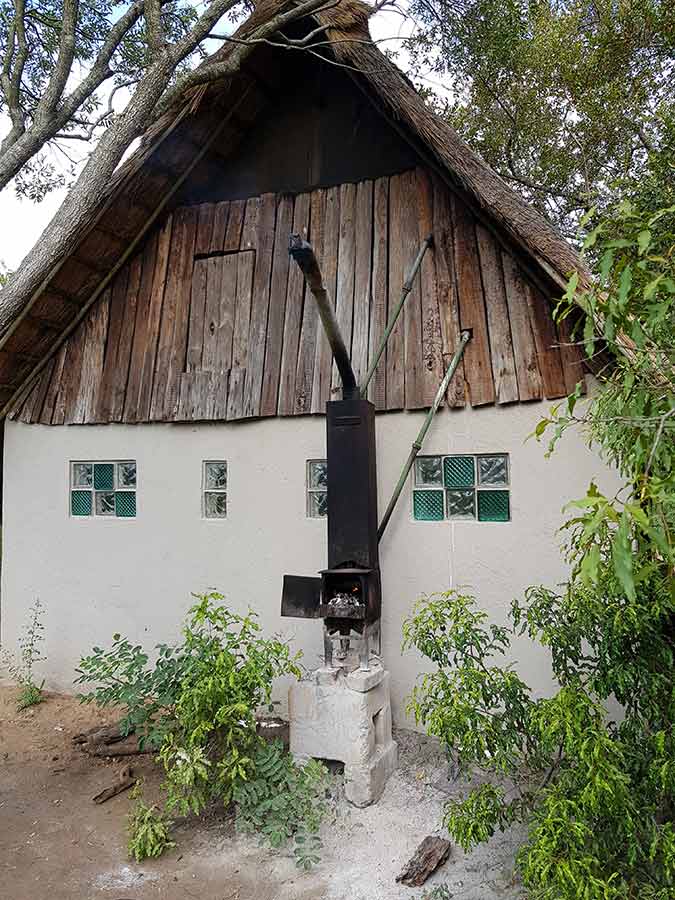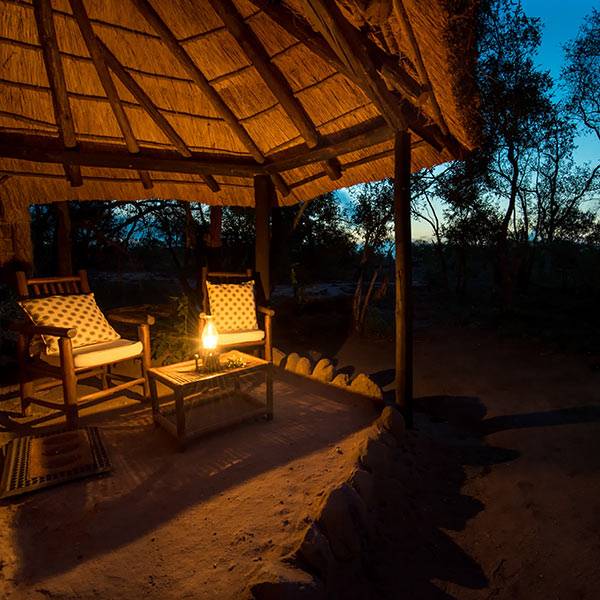 Latest posts by Tony Sparkes
(see all)