Birding Photography and Life Lists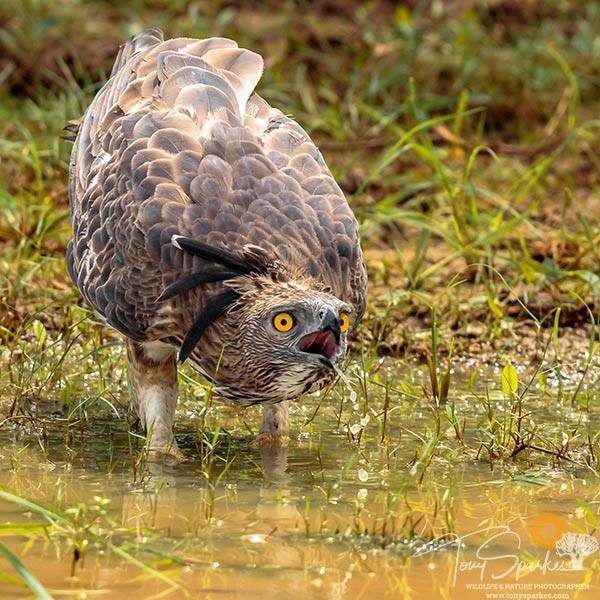 Specialist - Birding Tours
Our birding tours in South Africa and our internationally arranged, customised privately guided birding trips are birding holidays of a lifetime.  In addition, our bird photography tours have become a popular aspect of one's birding vacation. This exciting and fulfilling part of the bird watching experience has been incorporated into many of our birding tours. This is especially true during the migration periods in South Africa which bring birds from Europe, (Palearctic)  the Far East and  intra African species.
Bird photography normally forms a major part of our general birding tours and or can also be an activity as part of a custom tour or part of our wildlife safaris or specialist photo safaris that we undertake as wildlife, birding and photography these days are inextricably linked.
In conclusion, no matter what birding tours are chosen, our guest can be assured that their birding safari will exceed their expectations.
With 859 recorded species of birds, its no wonder birding tours to South Africa are among the worlds most popular of birding destinations. Our privately guided birding trips cover various habitats in this nature enthusiasts paradise. Careful planning and our selection of different habitats provide a broader opportunity for more bird species to be encountered over the time of our guest's birding vacations.
The bird count can be increased during the spring and summer months due to bird migration, when the migrants arrive in South Africa from various parts of Europe, Asia, North and Central Africa, usually between October-March each year. Several of our 'Safari Buddies' blog posts discuss this migration of our birds. Unlike many of the world's birding holidays, birding tours in South Africa provide the traveller not only an opportunity to see some of the worlds most beautiful birds but while in the process of adding to your bird list lets say in the Kruger National Park you may encounter many, if not all of Southern Africa's iconic Big 5 (Lion, Elephant, Leopard, Buffalo and Rhino) which is a bonus for any birder.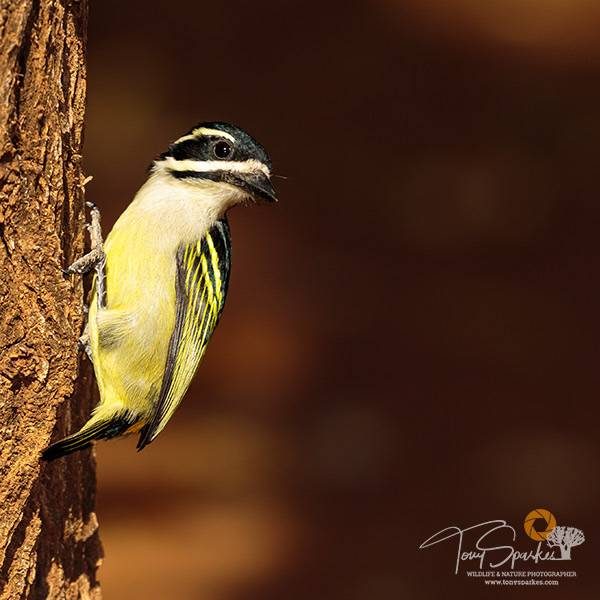 Whether you choose to undertake one of our guided birding trips in South Africa or one of our other international destinations for your birding tour, you can be certain our guided birding trips focus is on client satisfaction and exceeding our guest's expectations of us.
This is done through careful planning, attention to detail, small groups, qualified professional local guides both in South Africa and internationally. Finally, your comfort and well being is paramount by providing accommodation to suit your needs and budgets.
If one of our guided birding trips does not fit with your budgets or time frames why not ask about our custom birding safaris for those independent travellers amongst you.
If you have any further questions concerning our birding tours please contact us
Start Your Journey With Us
To start your journey with us, if its the first time or even if you are a returning traveller to the African continent, we have put together a small overview of South Africa which we hope will provide some small insight into this wonderful rainbow nation.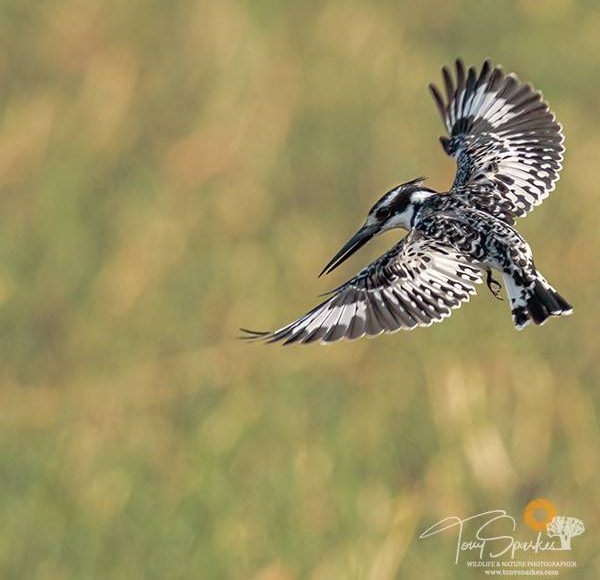 Top Destinations - Various Birding Opportunities
Total Customisation of Safaris & Tours Available
Latest posts by Tony Sparkes
(see all)