Photo Safari Kruger National Park - Lukimbi Safari Lodge
Kruger National Park – Lukimbi
To bring our clients the very best in Kruger National Park safaris and tours we have expanded our luxury lodge portfolio. This expansion includes Lukimbi Lodge where we host our Southern Kruger Wildlife and Photo Safaris.
Lukimbi and its sister lodge Idube Game Lodge located in the Sabi Sabi Reserve (where we host our Big Cat Photo Safaris) provide ideal opportunities for guests to sample some of the best luxury lodge accommodation, photography and wildlife experiences in the Greater Kruger area and at prices that won't break the bank. 
5 Star Luxury
This photo safari is hosted at Lukimbi Safari Lodge which is located in a concession where clients can experience and photograph Africa's Big 5 animals. Lukimbi is one of only a handful of 5-star lodges inside the Kruger National Park.
Southern Kruger Private Concession
Lukimbi Safari Lodge is set within a private concession area, which is located in the southern region of the Kruger National Park or the 'southern circle'. The southern Kruger is one of the world's most well-known 'game-rich' safari destinations and one of South Africa's premier Big-5 safari game reserve areas.
The concession, which is the largest within the Kruger Park is 15,000 hectares and it is bound by three major river systems.  Lukimbi is an ideal location for our 'Kruger Park' photo safari, providing untold prime game viewing and photographic opportunities.
Different Habitats
There are two diverse habitats – grasslands that attract herds of plains game and the heavily wooded and lush riverine thickets which provide seclusion for the more elusive wildlife, like the big cats. Our goal is simple, we want you to leave us as a better wildlife photographer than when you arrived.
More Kruger Park
Other private concession wildlife tours we currently offer in the Kruger National Park include but not limited to our popular Hamiltons Tented Camp and Hoyo Hoyo Safari Lodge.
Our spectacular Northern Kruger wildlife tours take in the stunning offerings at Pafuri Lodge where guests have various options for accommodation and wildlife experiences.
For those new to the Kruger Park, and a safari in South Africa why not try our 3 Day Guided Safari in the Kruger Park which is an introduction to the Kruger National Park this option is usually combined as part of a South African holiday package.
Birding Tours in South Africa
For birding and bird photography enthusiasts, then our Greater Kruger photo safari is for you. We take you to one of the best sunken bird hides in South Africa and a birding hotspot in the Kruger Park for this tour. You can, of course,  discuss any other custom option for any Kruger National Park tours and safaris.  Just contact us to discuss your requirements.
Luxury Kruger Park Photo Safari – Highlights
Want more 'Big Cat' photo opportunities? Try our special 'Best African Safari Tour' Kruger National Park and Sabi Sand Reserve (See Below)
Having difficulty choosing whether to book the photo safari in the Kruger National Park at Lukimbi Lodge or the 'Big Cat' Sabi Sand Photo Safari?  Then why not try what we think is one of the  'Best African photo safari tours. 
This combination photo/wildlife safari gives you the chance to sample the excitement of our 'Big Cat' photo safari in Sabi Sand reserve and the beauty and game-rich southern plains of the Kruger National Park in our 'Luxury Kruger Park' photo safari in the southern Kruger.
The 'Best African Photo Safari Tour' Offers
5 Nights at 2 different luxury safari lodges which give guests a chance to experience varying types of scenery and wildlife.
Photographic Tuition.
Lightroom 'Post Editing' Sessions.
High probability of 'Big Cat' sightings.
Limited guests hosted by one experienced qualified guide and wildlife photographer.
Open Game Vehicles.
All-inclusive African Safari.
This wildlife photo safari will run with a minimum of 4 guests and a maximum of 6 guests. Clients can also have the option to enquire about our 
custom safari 
options.
Please be advised
This wildlife photo safari will run with a minimum of 4 guests and a maximum of 6 guests. Clients can also have the option to enquire about our custom safaris options.
This photo safari will run throughout the year. Please contact us for any single supplement requirements, together with your preferred travel arrangements, so we can advise you on the availability of your dates and open spaces on this safari.
Please get in touch for further details and information on this outstanding luxury Wildlife and 'Big Cat' photo safari.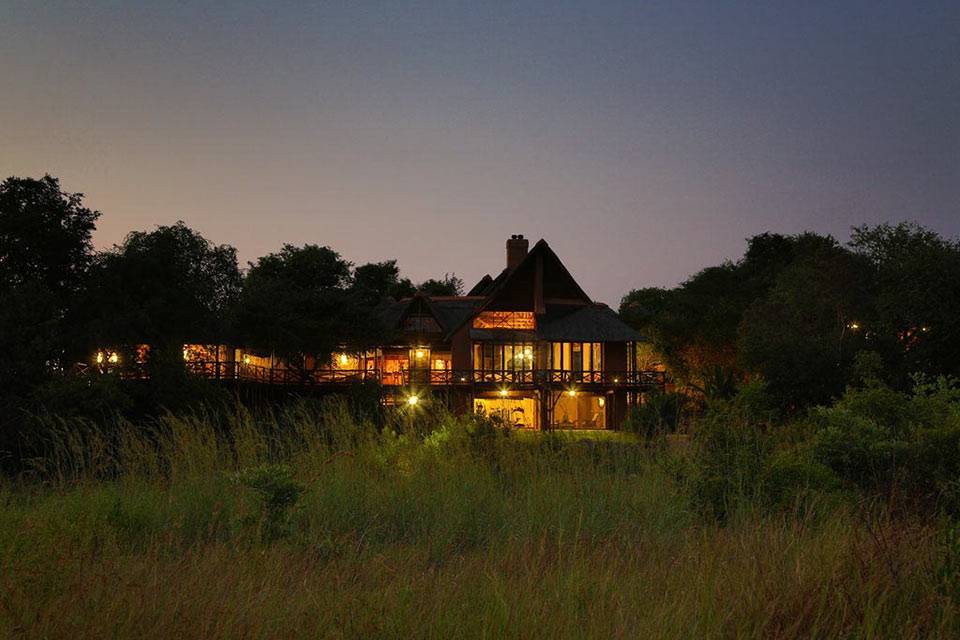 Dates: Various
Very Early Booking Recommended
Photo Safari
Kruger National Park- Lukimbi Safari Lodge
 Please click on individual tabs below for more detailed information. 
Southern Kruger National Park Video's
Photo Gallery – Lukimbi Safari Lodge
Latest posts by Tony Sparkes
(see all)