Sabi Sand Reserve
Sabi Sand Reserve is the most famous private game reserve of all, providing African safari photography tours. Sabi Sand Reserve, adjacent to South Africa's flagship Kruger National Park, offers a safari experience found nowhere else in the world. It's in the Sabi Sand Reserve we host our Big Cat photo safaris at the Idube Game Lodge.
The Ultimate South African Safari Destination
Game viewing possibilities are simply unparalleled, including the much sought after 'Big 5'. Add a fantastic range of luxury lodges suiting all tastes and an African dream safari is born. There are no fences between Kruger National Park and the Sabi Sands Game Reserve, so wildlife roams freely in this huge natural environment.
Big Cats
The Sabi Sand is, in particular, is well known for its amazing leopard sightings. The most elusive animal of the 'Big 5' is frequently spotted when going on a game drive in the reserve. As such, Sabi Sand offers the ultimate wildlife photography safari one can think of.
Big Cat Photos
You can be certain to return home with some absolutely stunning Big Cat  pictures and wildlife experiences. Besides the Big 5, other game species occur in great numbers, among which are more than 300 bird species. Sabi Sand reserve and Idube game reserve possibly makes for the best South African photo safari destination for wildlife enthusiasts, photographers and bird watchers alike.
Idube Game Lodge
Idube Game Lodge is within its own private reserve the 'Idube Game Reserve'. Idube Game Reserve is well located and in the middle of arguably one of the best wildlife and Big Cat photography destinations in Southern Africa the Sabi Sand private game reserve.  
Just like our Kruger Park safaris, our goal is simple, we want you to leave a better wildlife photographer than when you arrived and with some super wildlife images for your own portfolio.
Sabi Sand Reserve – Big Cat Photo Safari – Highlights
Want More Big Cat photo opportunities? Try Our Special 'Best African Safari Tour' Kruger National Park and Sabi Sands Photo Safari

(See Below)
Having difficulty choosing whether to go to the Kruger National Park or Sabi Sand reserve?  Then why not try what we think is one of the  'Best African photo safari tours'. 
This combo photo/wildlife safari gives you the chance to experience and photograph the cats on our 'Big Cats' photo safari in the Sabi Sand Reserve. In addition, guests can experience the beauty and the game-rich Southern plains of the Kruger National Park during our Luxury 'Kruger Park' photo safari.
The 'Best African Photo Safari Tour' Offers
5 Nights at 2 different luxury safari lodges which give guests a chance to experience varying types of scenery and wildlife.
Photographic Tuition.
Lightroom 'Post Editing' Sessions
High probability of 'Big Cat' sightings
Limited guests hosted by one experienced qualified guide and wildlife photographer.
Open Game Vehicles.
All-inclusive African Safari.
This wildlife photo safari will run with a minimum of 4 guests and a maximum of 6 guests. Clients can also have the option to enquire about our custom safari options.
Please be advised
This photo safari will run throughout the year. Please contact us to receive 2020 prices and any single supplement requirements, together with your preferred travel arrangements, so we can advise you on the availability of your dates and open spaces on this safari.
Please get in touch for further details and information on this outstanding Wildlife and 'Big Cat' photo safari.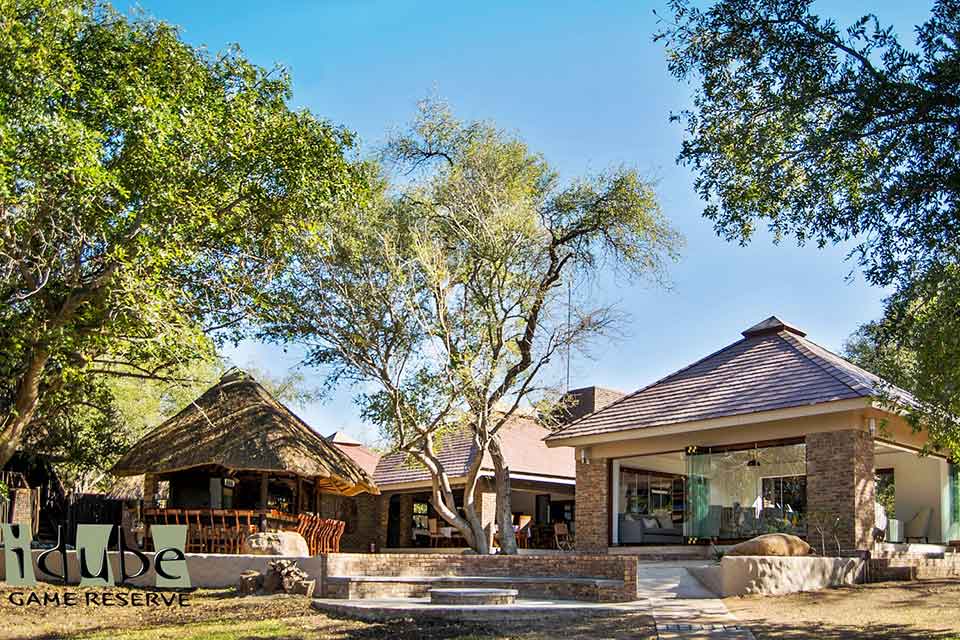 Dates: Various
Very Early Booking Recommended
Idube Game Lodge – Big Cat Photo Safari
 Please click on individual tabs below for more detailed information. 
Safari

Itinerary

Costs

Country

General
IDUBE GAME LODGE - BIG CAT PHOTO SAFARI
From this premier private lodge, we provide guests with an unrivalled opportunity to photograph Africa's Big 5  in their natural environment,  (especially the big cats) as well as other animals and birds.
Professional wildlife photographer and qualified FGASA guide Tony Sparkes is very excited to bring to you our 5 day 'Big  Cat' photo safari, a very exclusive part of the South African bush and which forms part of the Greater Kruger area providing 2.3 million hectares of the unspoiled African bushveld.
Our photographic safaris in the Sabi Sands private game reserve is limited to 6 guests. This is to minimise the impact on the wildlife we will encounter, hence our numbers are kept low on all our photographic safaris in the Sabi Sand Reserve. With a delicate approach and guidance, we give our guests the best possible opportunities to encounter and capture those once in a lifetime shots you have come here to experience.
IDUBE RESERVE - 'BIG CAT' PHOTO SAFARI 
5 DAYS /4 NIGHTS
This 5-day safari gives you a chance in 5 days to photograph Africa's Big 5 in their natural habitat while staying at one of the Greater Kruger Parks premier luxury game lodges - Idube.
WHAT TO EXPECT
On this photo safari we cater for photographers of all abilities, however non-photographers or videographers, spouses/travel companions will also have fun on this photo safari.  The wildlife we will encounter will appeal to anyone with a love for animals and nature.
THE LODGE
Idube is a luxury safari lodge situated in the Sabi Sand Private Game Reserve which is the ultimate safari destination.  It has the distinction of being South Africa's oldest private game reserve and there are no fences between the Kruger National Park and Sabi Sand Game Reserve.
There are 9 air-conditioned safari chalets and 3 air-conditioned exclusive suites. Each exclusive suite has its own private pool and they are available at an extra charge.
All rooms have Wi-Fi, as do the entertainment areas.  Other facilities include 2 lounges, curio shop and gym.
DAY 1 - AFTERNOON ITINERARY
Arrive at the lodge in time for a late lunch or for afternoon refreshments and a short briefing by Tony.
Around 16.00 the afternoon game drive departs into the early evening with the trained local guide and tracker.  Always a special treat and part of the afternoon drive are Sundowners, drinks in the bush, out of the vehicle and in Big 5 territory.  The ranger and tracker will, of course, ensure your safety.
Returning to camp, there will be time to freshen up and join other guests in the well-stocked bar before dinner is served in the lantern-lit boma or out at a bush venue.
DAYS 2/4 - MORNING ITINERARY
After a very early morning wake-up call and after an invigorating hot beverage it's time to embark on the first game drive of the day. Early mornings are the best time for animal activity. After our morning game drive, it will then be time to head back to the lodge for a well-deserved breakfast.
After breakfast, you can relax around the lodge and get the opportunity to choose any of the other activities on offer.  Or if preferred sit and go over your morning's photographs as a group or with Tony.
DAYS 2/4 - AFTERNOON / EVENING ITINERARY
After a bit of personal time and a sumptuous lunch served at the open-air dining deck, and in summer once the heat of the day has faded a little, it will be time for the afternoon/evening drive.
Keeping to a similar format to the first day – the drive will be broken for that welcome sundowner, followed by the early evening game viewing and plenty of photographic opportunities, returning to the lodge once darkness falls.
On our photographic safaris in the Sabi Sands, depending on conditions and the number of guests interested an optional extra of a night drive, (one night) is a possibility.
DAY 5 - MORNING ITINERARY
The last day of the safari, and the last opportunity to shoot those last few photographs; so no time to sleep late, the early morning game drive gets off just before sunrise so we have the best opportunities to capture the morning light and then as the sun rises it's time for a relaxing breakfast back at the lodge before checking out.
Check out at 10:00 am at which time the safari ends.
COSTS & INCLUSIONS/EXCLUSIONS FOR THE 'BIG CAT' PHOTO SAFARI
(ZAR prices are an estimation linked to the exchange rate and the exact price will be confirmed via invoice at the time of booking)
This photo safari will run throughout the year with a minimum of 4 guests and a maximum of 6 guests.
Safari Cost : From ZAR 36,500 pp sharing
We can accept payment via International Swift transfer, Credit Card or Paypal.
Please be advised:
Please contact us for any single supplement requirements, together with your preferred travel arrangements, so we can advise you on the availability of your dates and open spaces on this safari.
WHAT IS INCLUDED
5 days - 4 nights accommodation at a premier lodge
Three meals per day, teas and coffees
Two game drives daily with ranger and tracker and professional wildlife photographer
Safari walk
Photographic tuition
Lightroom post-editing sessions 
WHAT IS NOT INCLUDED
Flights.
Transfers to and from the lodge (Transfer rates are available on request depending on origin)
Night Drives
Gratuities
Purchases of a personal nature
Purchases from the curio shop
Beverages and alcoholic drinks
Telephone calls
Sabi Sand entrance fees and Rhino conservation fees
We regret that we are unable to accommodate children under the age of 14 on this photographic safari package.
SOUTH AFRICA
South Africa is officially listed as one of the most biologically diverse countries on earth.  With South Africa being made up of an astonishing kaleidoscope of landscapes as well as a plethora of eco-systems.
From the arid, near-deserts on its west coast to the montane forests and subalpine zones at the top of the beautiful Drakensberg at nearly 3,500 metres above sea-level.  In the South African cape, you will find pristine beaches and the uniqueness of its Fynbos ecosystems and lest we forget the vast wildlife and birds to encounter the rich savannahs of its north-east provinces.
Without a doubt, any visitor to South Africa will be captivated by its constantly changing landscapes and the warm friendly people one encounters.  All this goes towards making up, what can only be described as, experiences one will never forget and want to keep coming back for more of the same.
This applies particularly for those who wish to capture and record their experience no matter what photographic genre, as South Africa remains a primary destination for experiencing a Big 5 wildlife safari, with our specialist Kruger Park Safaris and tours.  Phenomenal birding and nature photography where the enthusiast can lay witness to the annual bird migration which takes place annually. Read more about South Africa
GENERAL INFORMATION FOR THE 'BIG CAT' PHOTO SAFARI
THE LODGE
The lodge's pool and thatched bar area give guests the opportunity to cool off on those hot sunny days and sit and relax with a drink and take in that 'African vibe' only the African bush can provide you.  Idube is dedicated to giving our guests a genuine and informative African experience in a friendly, relaxed atmosphere.
Also between drives, you get the chance to enjoy the pool, relax on your private deck or make the most of some of the stunning locations around the lodge to practise your bird photography and even try your hand at macro photography as there are many interesting things to discover. For the more energetic a bushwalk could be an option or time for a workout in the gym.
OTHER GENERAL SAFARI INFORMATION
As photographers with all levels of experience are welcome on this photo safari, it will be conducive to learning from one another and we include the instruction that will suit everyone's photographic needs, as we focus on photographing in the field.  We spend most of our time and effort on photographic activities and capturing images.
In the field, should you need or require any instruction or tuition on how best to capture stunning images we are there to guide you with our professional wildlife photographer and qualified guide Tony Sparkes, along with the local guide and tracker on the vehicle; so your photographic and animal sighting success is almost guaranteed during this Sabi Sand wildlife photo safari.
To make the most of our photographic safaris in the Sabi Sands,  you are advised to bring a laptop and card reader as well as enough external storage for the photo sessions as well as the editing software you are most comfortable with. Tony uses Adobe Lightroom and Photoshop CC and during these photographic safaris in the Sabi Sands, Tony will share his workflow and basic processing techniques with those who would like to enhance their worklflows.
WHAT TO BRING ON SAFARI
Mornings and evenings in an open safari vehicle are cold to cool (even in the summer), bring a fleece and a windbreaker jacket
Rain jacket, hat, cap or beanie
Sunblock
Binoculars
Spare batteries for your camera
Torch
Camera/video camera & flash (for wildlife photography a 300 – 400mm lens is ideal but there are opportunities for wildlife images for all sizes of lenses.
Should you wish to hire any camera equipment or binoculars for your trip then we can assist, you can enquire here
Your camera's instruction/user manual
OTHER THINGS YOU NEED TO KNOW
Please read our Safari Safety and Etiquette.
Guests are required to ensure they have an adequate medical cover (This must include Emergency Medical Evacuation Cover)
Discretionary gratuities for ranger and tracker are recommended at USD $5 to $10 per person per day.
Discretionary gratuities for lodge staff are recommended at USD $10 to $15 per person per day.
Any discretionary gratuities for guides, rangers, trackers and trip leaders should be paid out in cash.
Note: That some of the Lodges/Safari camps will only accept cash for private purchases. (Please confirm at the time of booking)
Although most safari lodges offer complimentary internet access, connections are unreliable and can be extremely slow.
Special dietary requirements can be accommodated if sent through beforehand, please contact us with such requests
PS: Don't forget to catch up with our blog, read interesting posts about our wildlife tours, wildlife and nature.  Why not join our Safari Buddies family to be sure you are first to receive into your inbox all our latest tour and safari news, new tour destinations, discounts, photography and travel tips, tricks and news.
Maybe interested in our other Kruger Park Tours? Look at our other fantastic tours at Imbali Safari Lodge or Hoyo-Hoyo Safari Lodge. Maybe our tours and safaris in other great international destinations. Fancy trekking with Gorillas? Then look at our Uganda Gorilla Trekking Tour or witness the great migration and Safari in Tanzania.  
Sabi Sand Game Reserve – Wildlife Safari Video's
Photo Gallery – Idube Game Lodge
Show All
Wildlife
Idube Game Lodge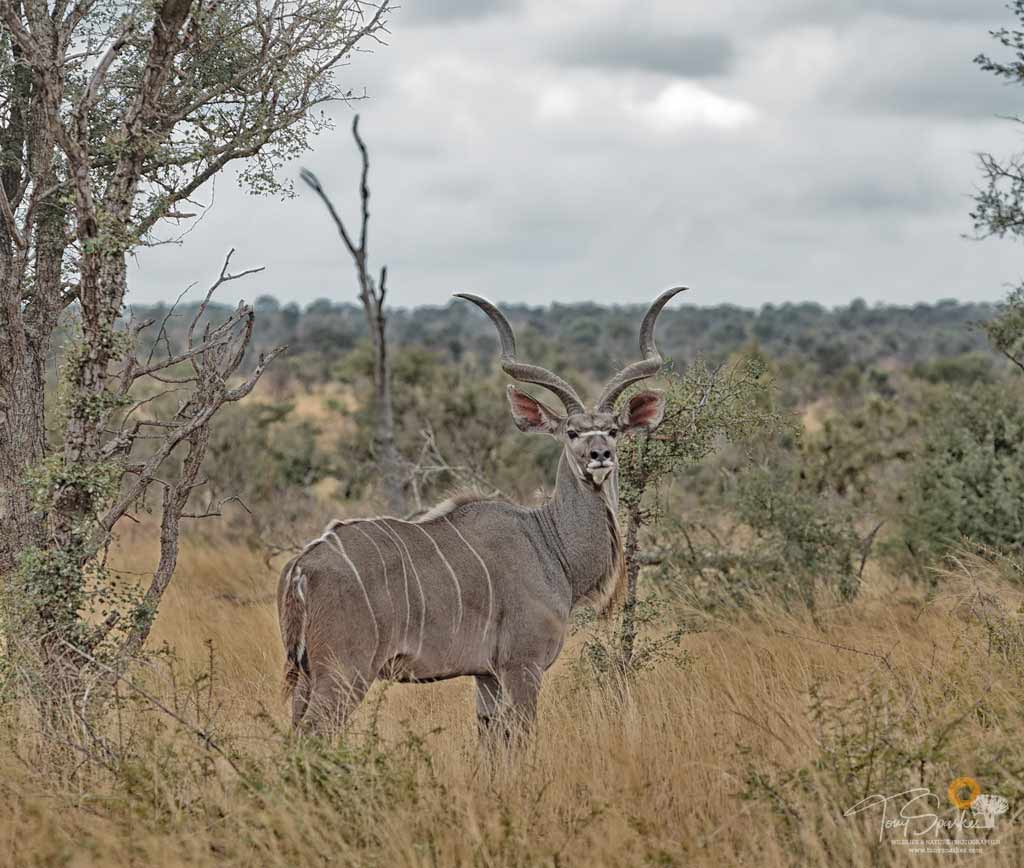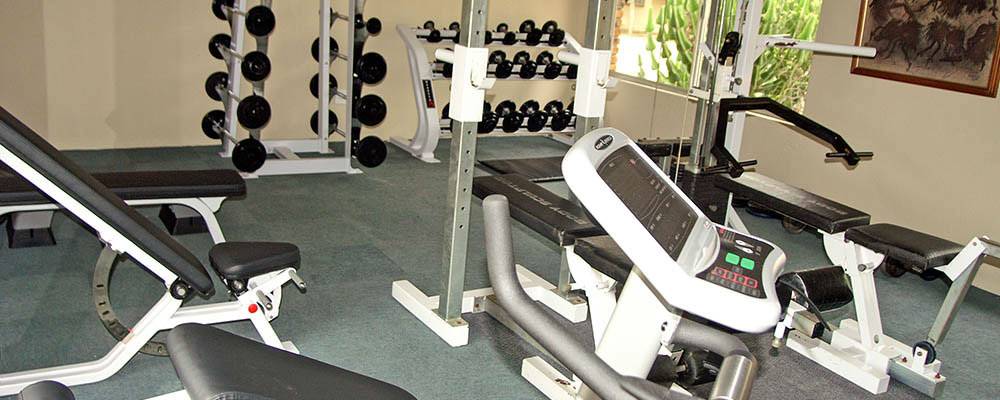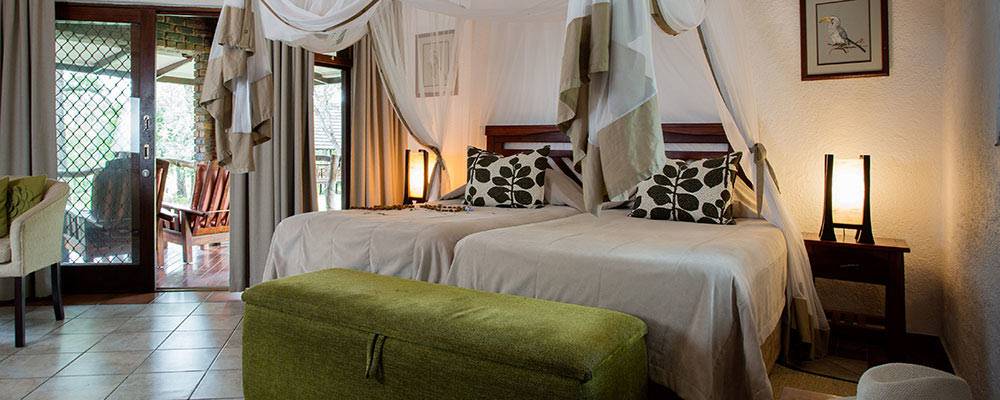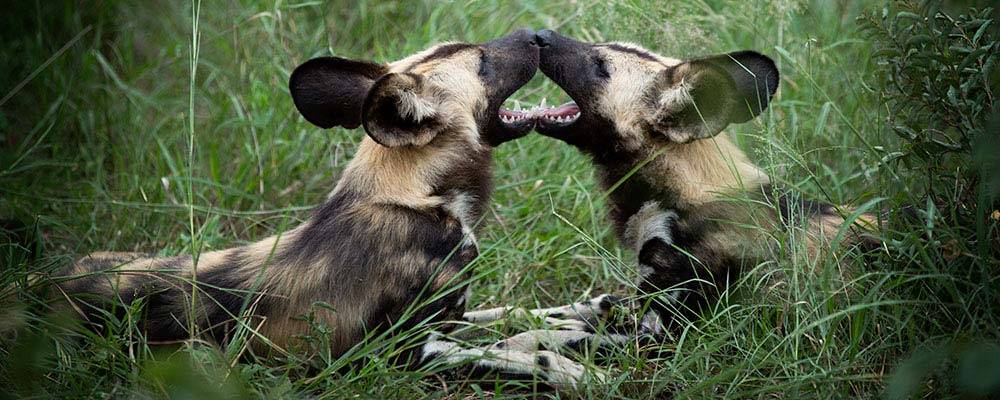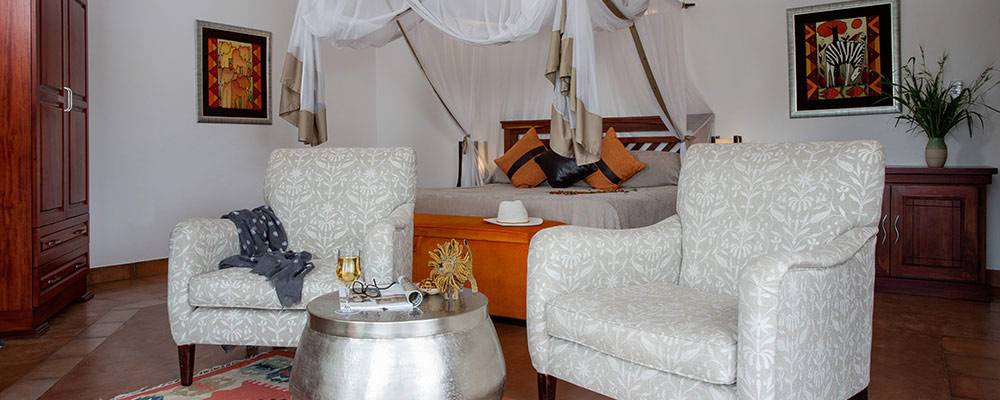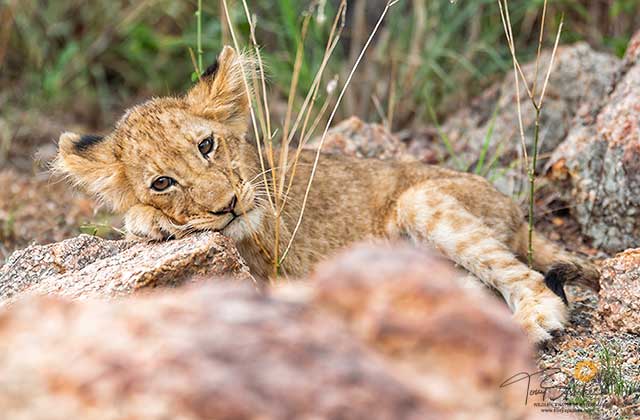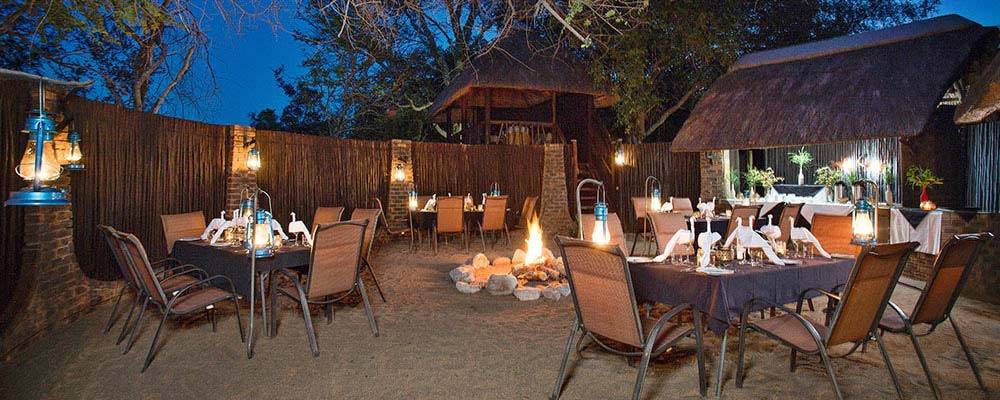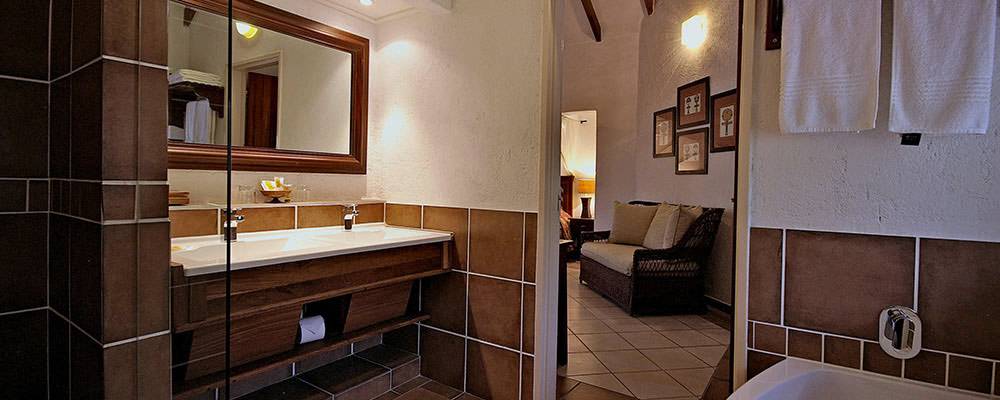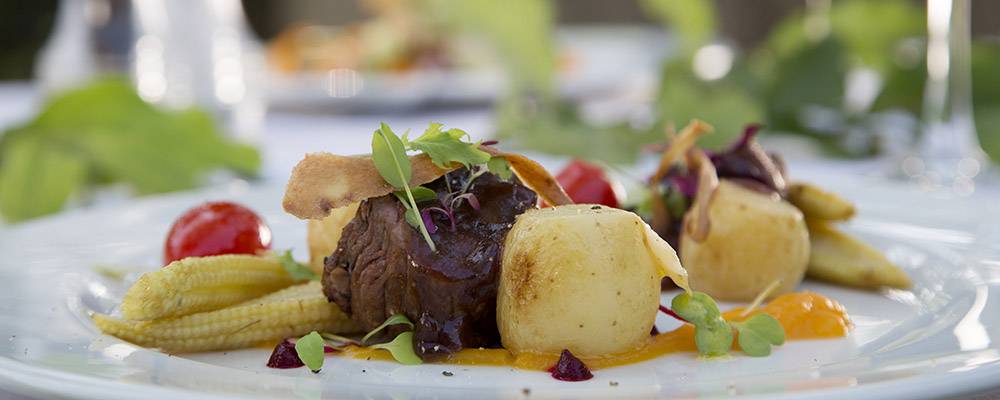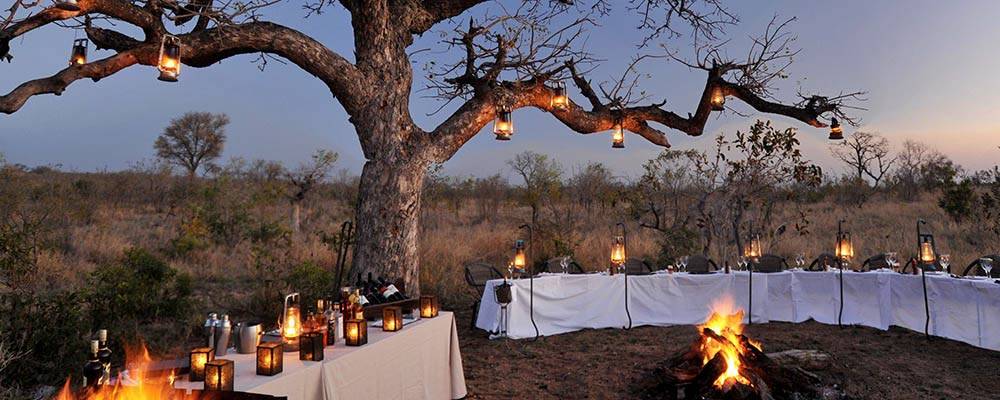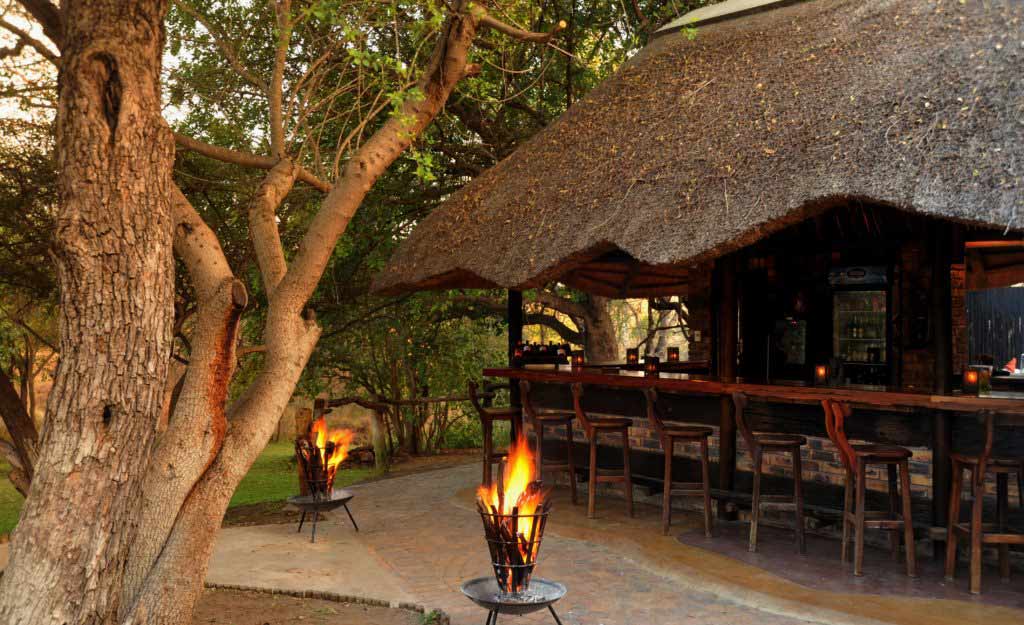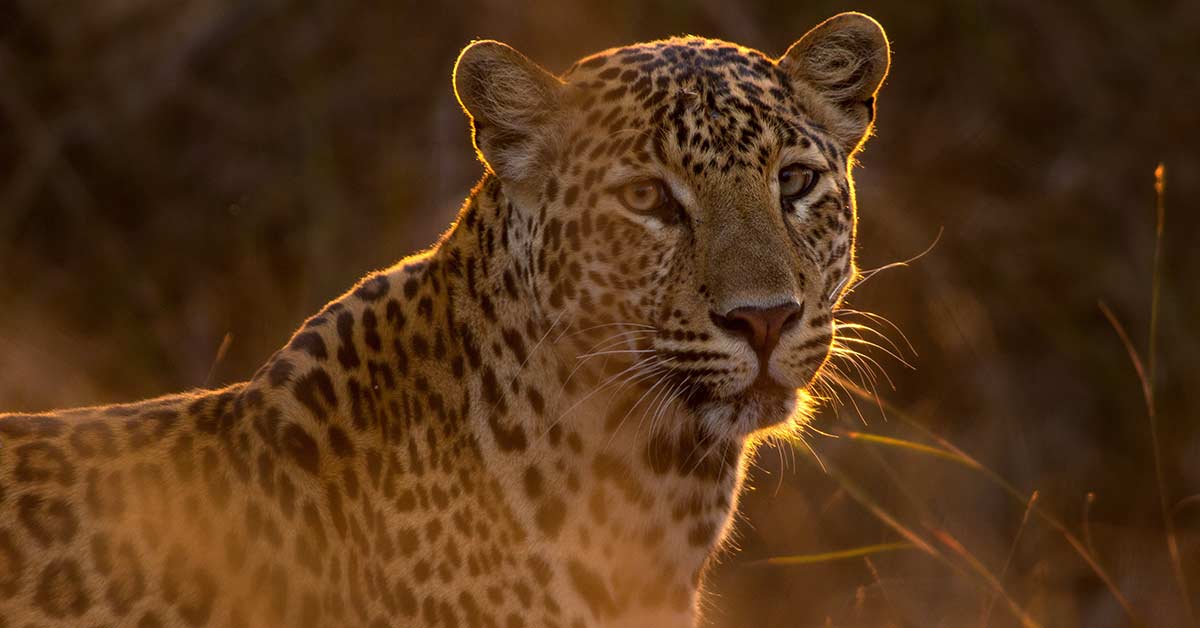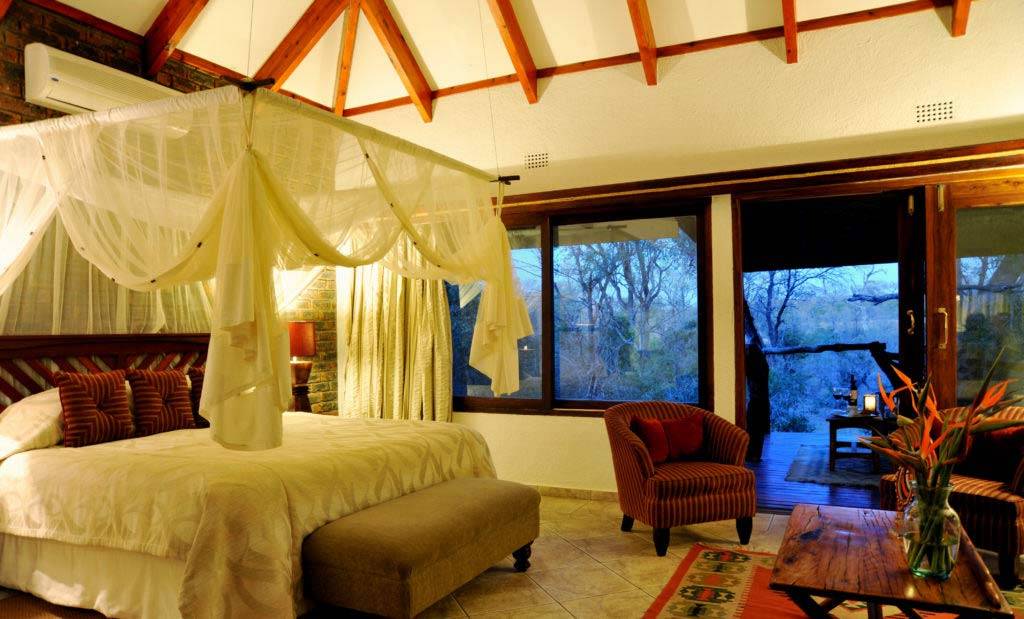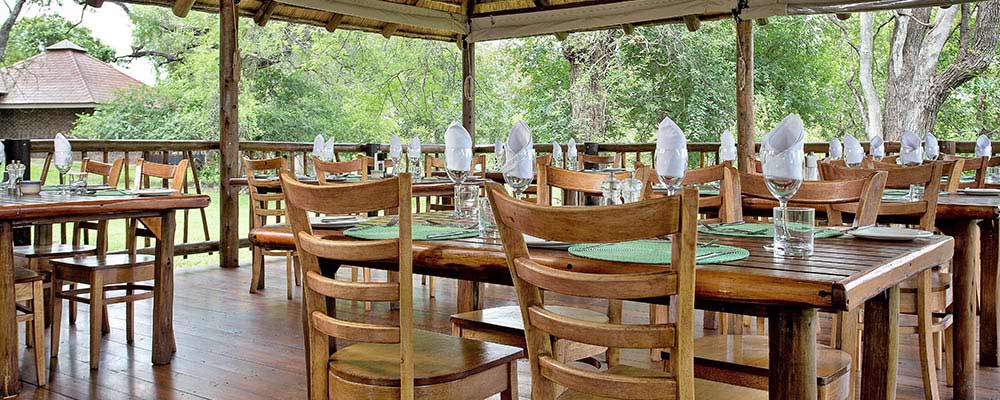 Latest posts by Tony Sparkes
(see all)