Feb 2022 - Early Booking Essential
Wildlife Tours Around The World
join And follow the herds
Safari in Tanzania
A safari in Tanzania, like South Africa, offers wildlife and nature loving travellers a world-class African safari experience; a wildlife safari combined with local culture, stunning landscapes and some of Africa's most outstanding selection of Eco-Tourism lodges and camps, ensures a safari in Tanzania needs to be on everyones bucket list. But when is the best time to visit Tanzania? 
There is little doubt that among the many jewels in Tanzania's crown, a safari in Tanzania's northern parks, the Serengeti and Ngorongoro Crater are the biggest draws for travellers.  It is within one of these jewels, the Serengeti National Park, that our 8-day photo safari will be hosted.  We have chosen to host this safari in Tanzania and in the Serengeti for one particular reason, to be able to witness and photograph one of the worlds largest animal migrations, a stage on which the 'greatest wildlife show on earth' plays out, with more than two million wildebeest, along with gazelle and plains zebra migrating towards better grazing areas.  In fact, it's possibly the greatest migration of animals to take place on planet earth; the great migration of Africa.
Great Migration of Africa
Seen as one of the 7 natural wonders of Africa, the Great Migration of Africa, often known as the 'Wildebeest Migration' is a bewildering sight for any naturalist and wildlife photographer to see and photograph. In February, we will have endless photographic opportunities for the wildlife photographer and countless animal encounters to see and experience.
As mentioned previously the great migration of Africa begins in January and February as the annual rains hit the Serengeti, triggering female Wildebeest to start giving birth, a time when "the circle of life" begins and often ends.  With the calving period underway, it naturally follows that the large predators move into the area to shadow the herd.  Lion, Cheetah, Leopard, as well as Hyena and Jackal, are all in abundance, while the female Wildebeest calf the carnivores prey is easy to find.
Best Times to Experience the Great Migration of Africa
A safari in Tanzania is a great way to see and experience the great migration of Africa, and dependant when you come you can experience certain things. As South Africa's, Kruger Park Safaris, wildlife viewing in Serengeti National Park is good throughout the year, but certain areas are better at specific times of the year.
We have planned our photo safari in Tanzania in February (this is an excellent time to see predator action) as the annual rains start, it is the time Wildebeest females start their calving in the southern part of Serengeti around Ndutu.  By March or April, the area has dried out and the great migration of Africa's massive groupings of animals are forced to move northwards towards Lake Victoria and the Masai Mara game reserve in Kenya; so starts the Great Migration of Africa.
Safari in Tanzania
 Please click on individual tabs below for more detailed information. 
If required, click "Load More Images"
Show All
Wildlife
Landscapes
Accommodation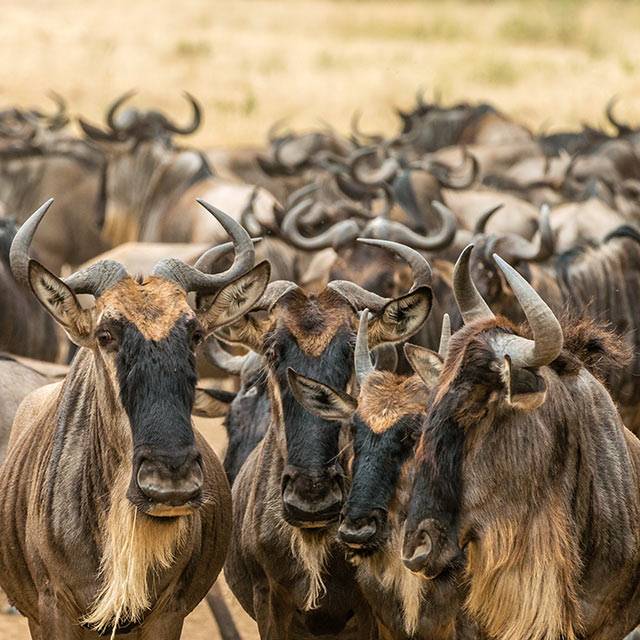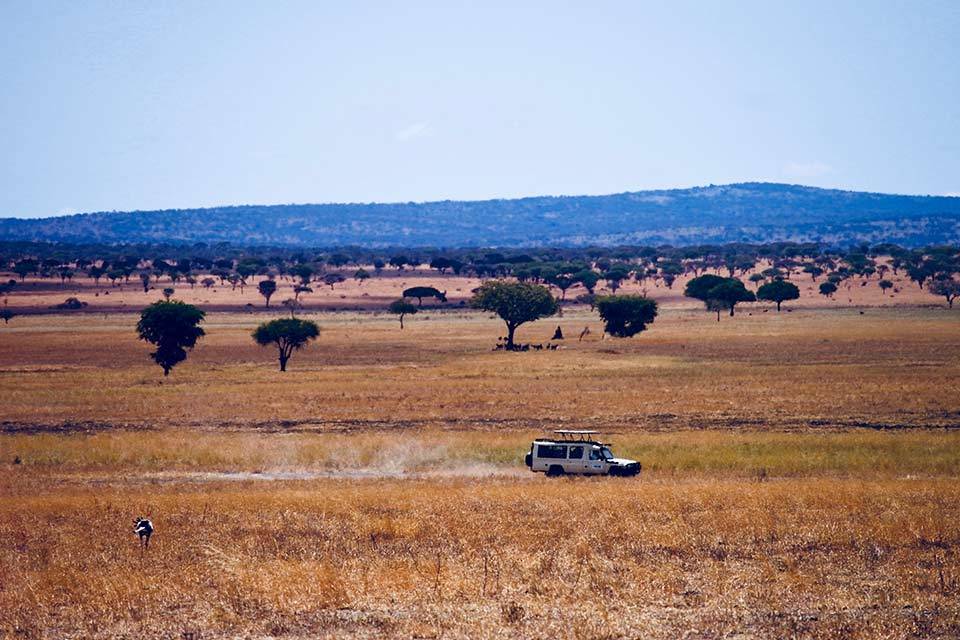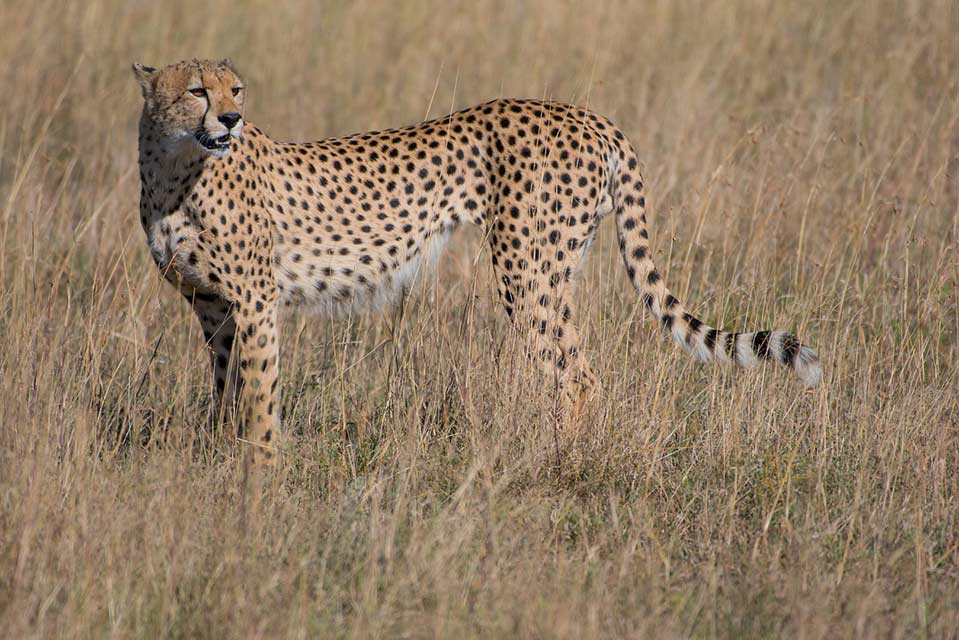 Latest posts by Tony Sparkes
(see all)