Greater Kruger Photo Safari
This Greater Kruger photo safari brings you outstanding opportunities to capture those intimate African wildlife images. We have meticulously planned this Greater Kruger National Park photo tour with the goal of simply getting our clients world-class photographic images to take away with them. We offer two outstanding wildlife safari locations on this Greater Kruger photo safari. Manyeleti Game Reserve and Karongwe Big 5 Private Game Reserve.
The Manyeleti Photo Safari
Being photo safaris specialists in Manyeleti Game Reserve, we utilise this 'Big 5' reserve which borders the world-famous reserves of the Kruger National Park,  (where we host several of our popular Kruger Park Safaris) on its eastern border.  Manyeleti lies between the Timbavati Game Reserve in the north and in the south, Sabi Sand Private Game Reserve famous for their 'Big Cat' sightings and where we also host our Sabi Sand Photo safari (Big 5 Adventures).
As part of a Greater Kruger National Park photo safari, photo safaris in Manyeleti Game Reserve provide outstanding photographic opportunities for the wildlife photographer and it became the go-to destination for our Wild Africa Eco-Safari the first unfenced 'bush camp' Eco photo safari we hosted in South Africa.
It is also well worth noting that the 'fences' between these world-class reserves mentioned above have ALL been dropped to allow the 'free' migration of animals between all the reserves. This is great for the conservation of the animals who have thousands and thousands of hectares to freely roam but it also allows increased photographic opportunities in all the reserves for photographers.
A Photo Safari in Karongwe Private Game Reserve
To complete this Greater Kruger photo holiday package we have chosen another stunning location, Karongwe Private Game Reserve for their purpose built photographic hides.  Photographs from these specialist hides in the Greater Kruger is synonymous with Karongwe (part of the area called the Greater Kruger National Park).  The richly diverse 9,000 ha reserve hosts all of the Big 5 species of Africa in a free-roaming environment.
Karongwe has an abundance of general game species as well as extraordinary bird life where you can expect to encounter a wide range of bird species throughout the year.  The 'eye level' hides we use will deliver photographs with a different dimension to what we, as photographers, usually take and we are sure that the results you will achieve will be rewarding of your efforts.
Greater Kruger Photo Safari – Highlights
Dates: Various
Very Early Booking Recommended
Greater Kruger Photo Safari in South Africa
 Please click on individual tabs below for more detailed information. 
Greater Kruger National Park Video's
Photo Gallery – Greater Kruger Photo Safari
Show All
Wildlife
Greater Kruger Photo Safari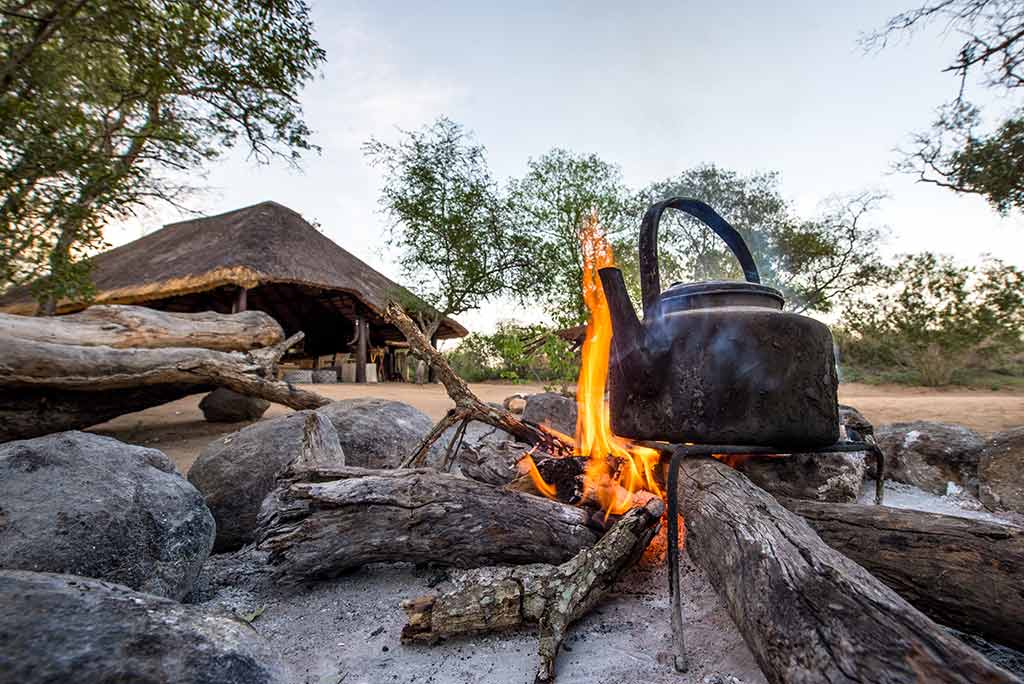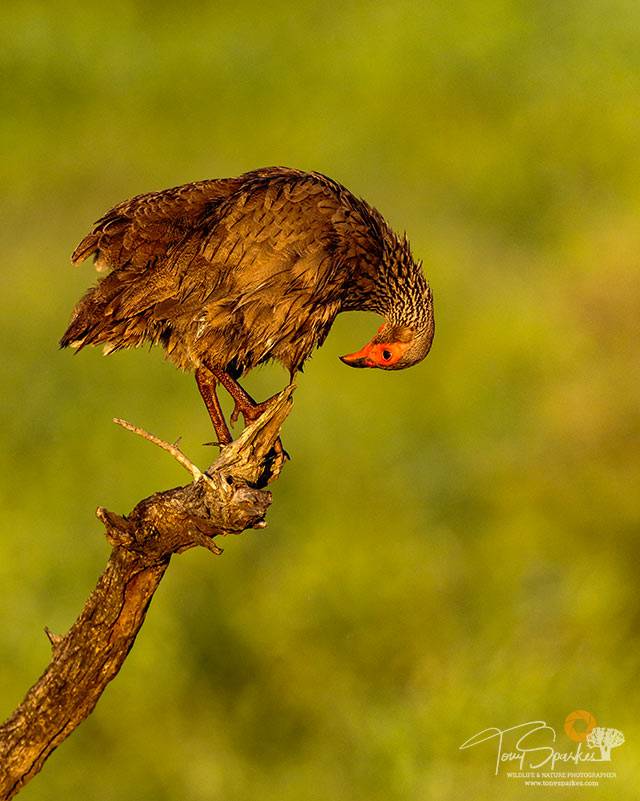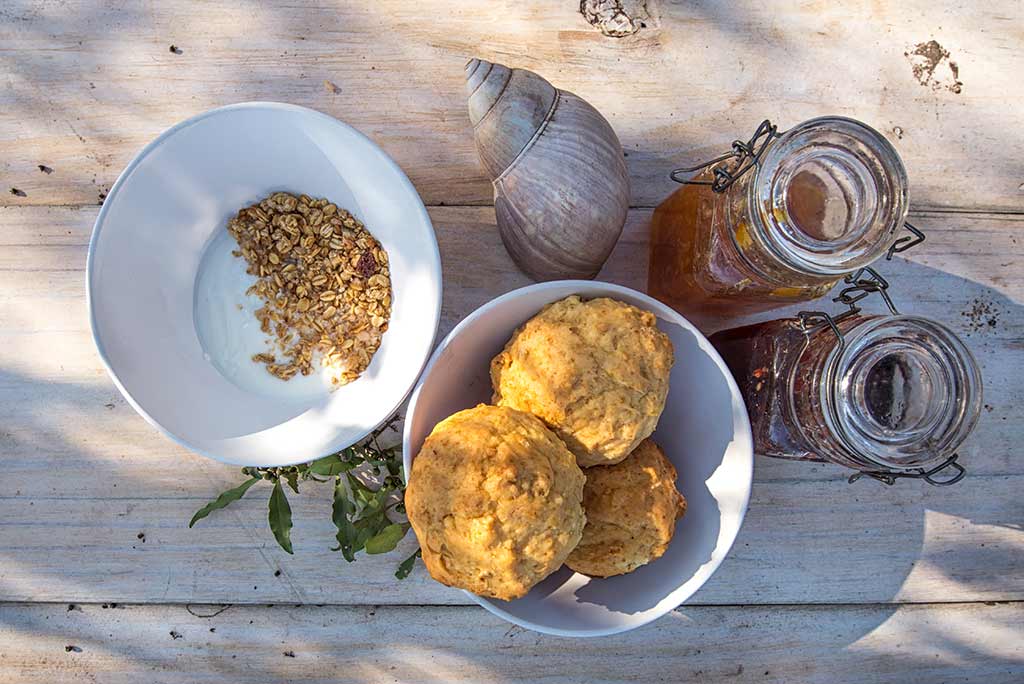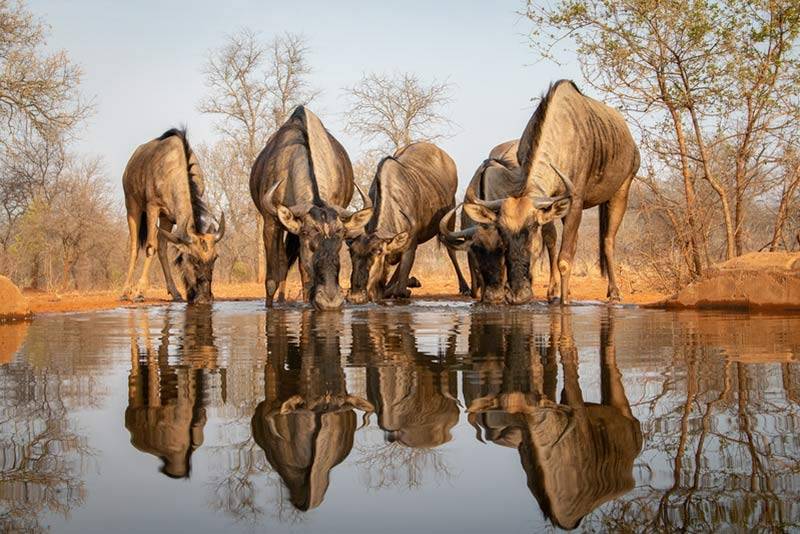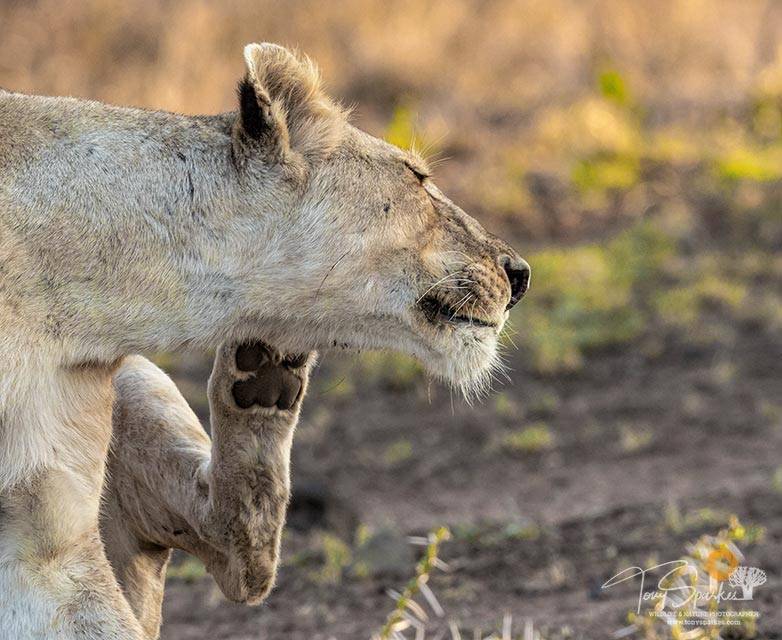 Latest posts by Tony Sparkes
(see all)