July 2023 - Early Booking Essential
Bears of katmai - Alaska tour
Wildlife Tours Around The World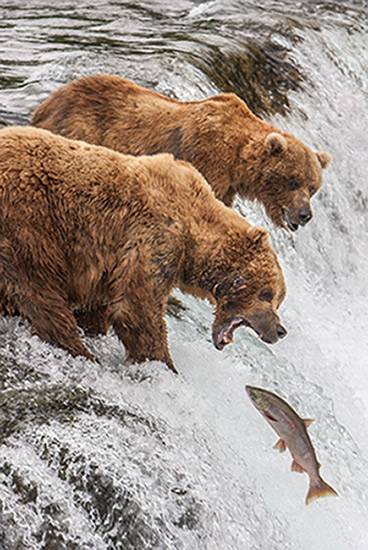 Bears of Katmai – Alaska Photography Tour
Outstanding photo opportunities await the wildlife photographer and nature enthusiast, as we have chosen the best time to visit Alaska for the Brooks Falls Alaska Bear viewing. On this Alaska tour, we have the chance to photograph, up close and personal, the salmon fishing brown bears of Katmai. This Alaska tour flies you via bush plane into the world-renowned Brooks Falls on the banks of the Brooks River, it is here we will photograph the bears of Katmai. The Katmai National Park bears, over 2,200  of them, inhabiting the park, are one of the most stunning sights to see on this trip, especially when fishing, making Katmai National Park undoubtedly the best place with the worlds highest concentration of brown bear species.
Alaska Tour – Bear Photography
In addition to the bears of Katmai this Alaska tour also flies you to the Alaska Peninsula by bush plane to look for and photograph the coastal brown bears as well. Our custom made Alaska vacation package is all inclusive from Anchorage, Alaska and includes multiple internal scenic bush plane flights; five solid days of bear and wildlife photography; professional expert guidance; photography instruction and world-class photo opportunities.
'Bears of Katmai' – Alaska Tour
 Please click on individual tabs below for more detailed information. 
  Bear Viewing Katmai
    We will be there to photograph all the action as the bears of Katmai fish the falls, as the salmon arrive in great numbers in the Brooks River.  Check out the Brooks               Falls Bear Cam below for all the 'cam highlights'. Check out some more great bear highlights and live bear cam's from Explore at Katmai's Naknek river.
Bears of Katmai Photo Gallery
Show All
Bears
Landscapes
Wildlife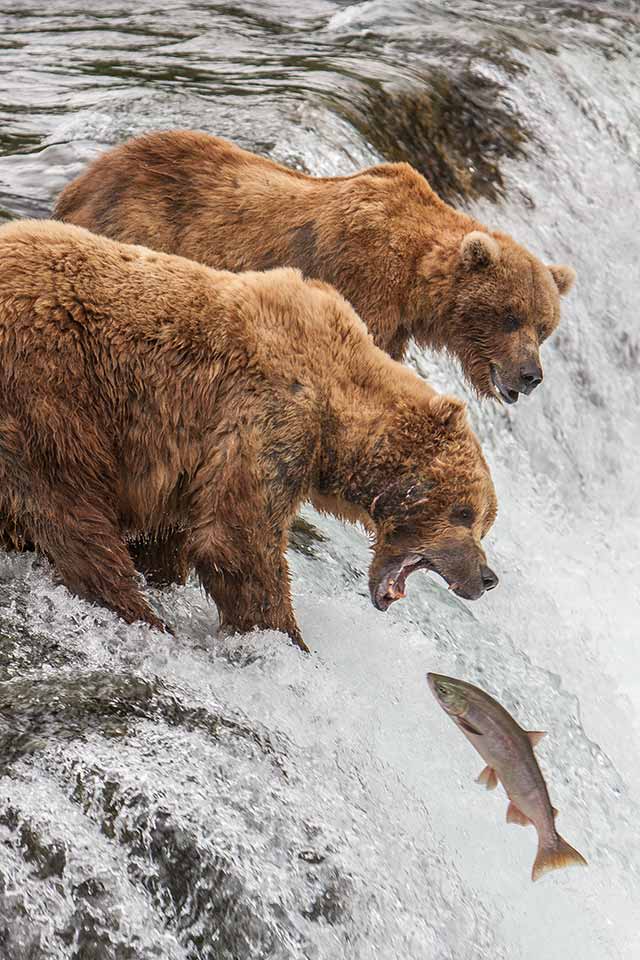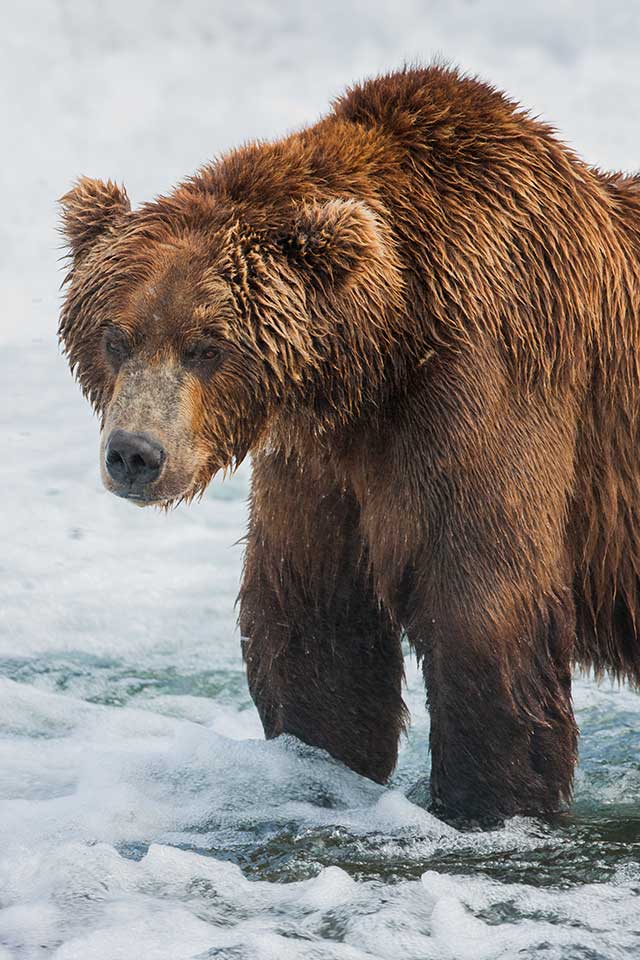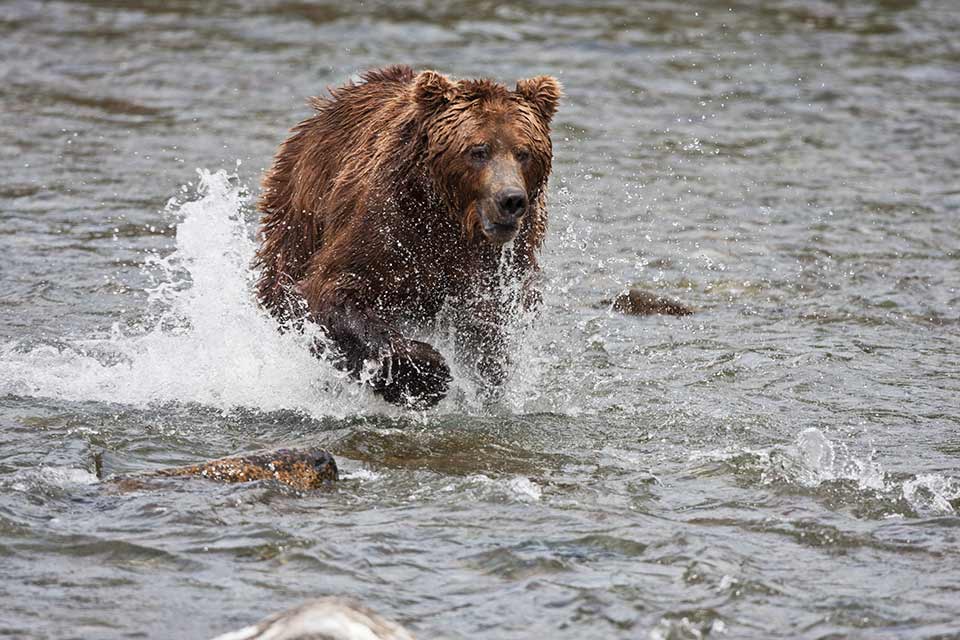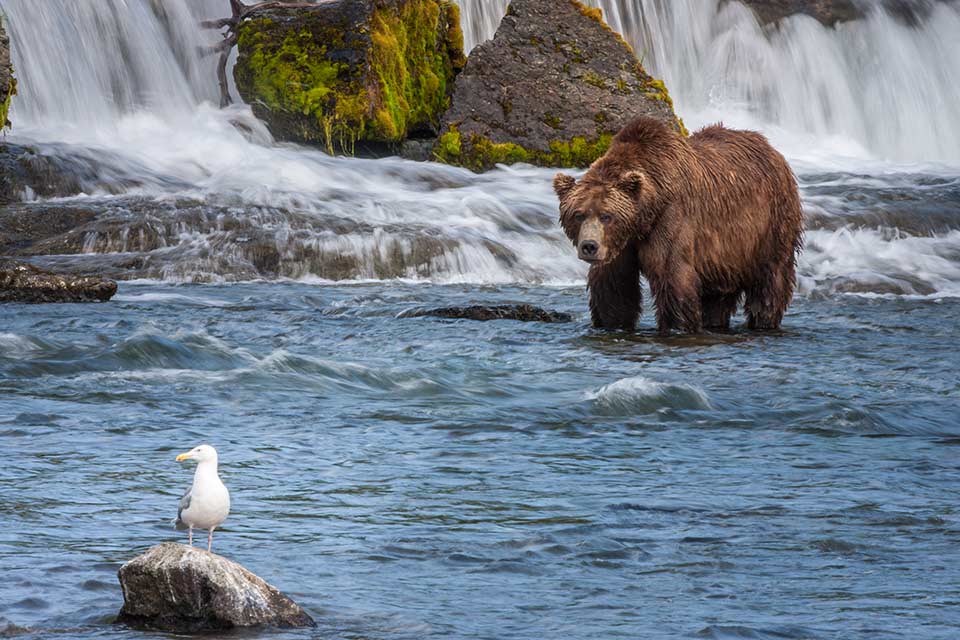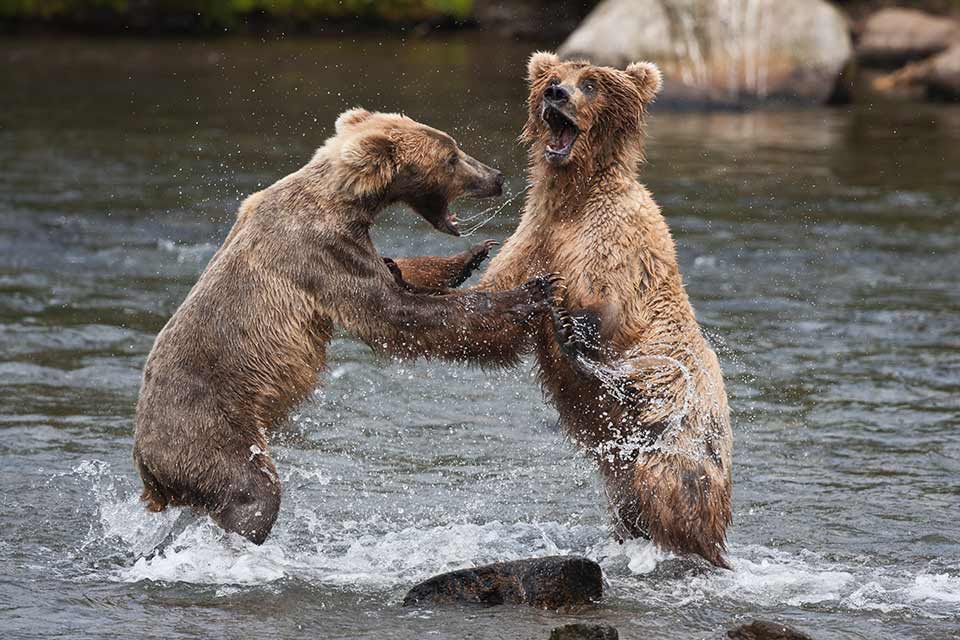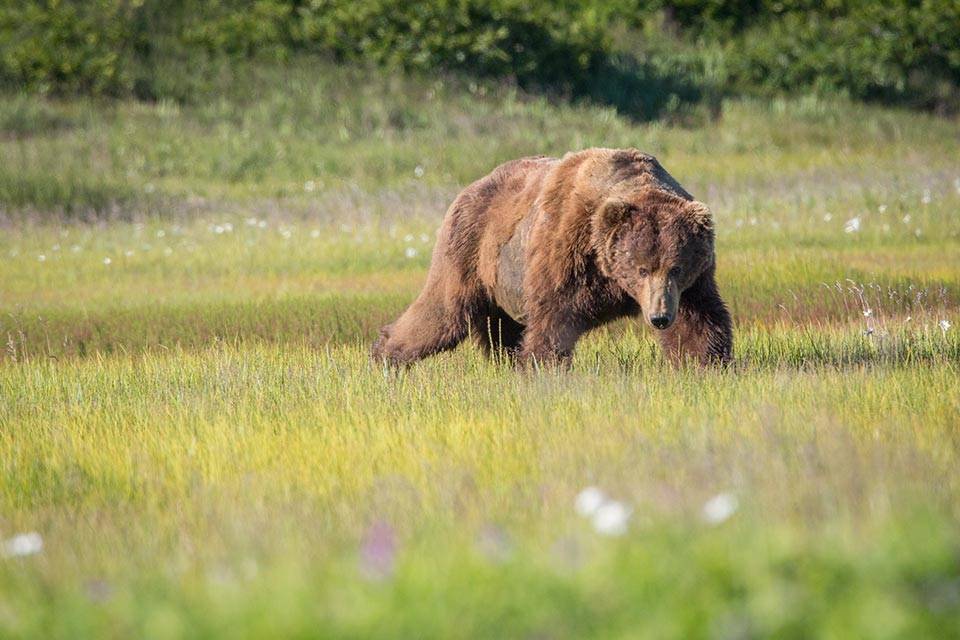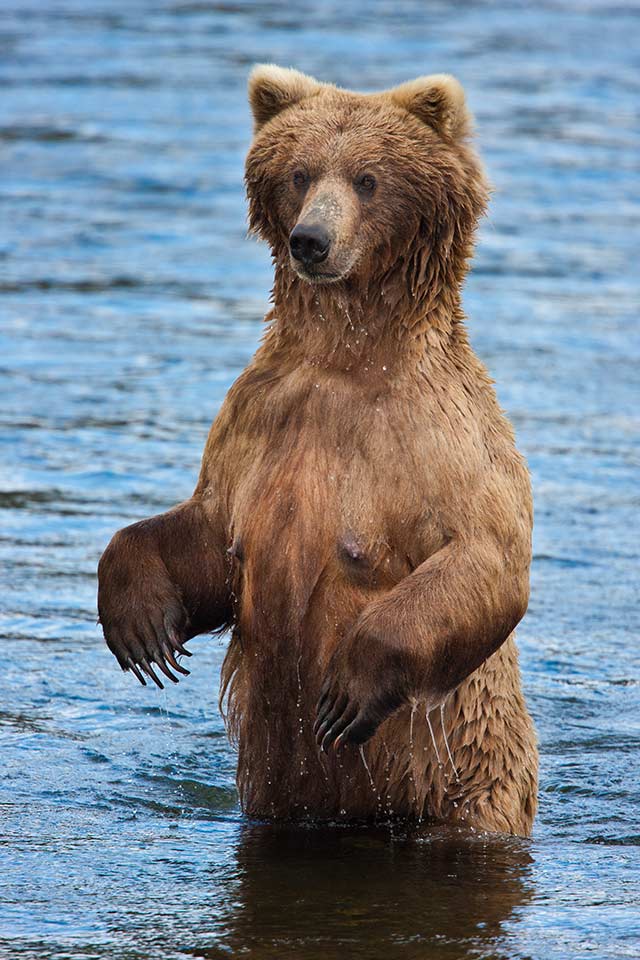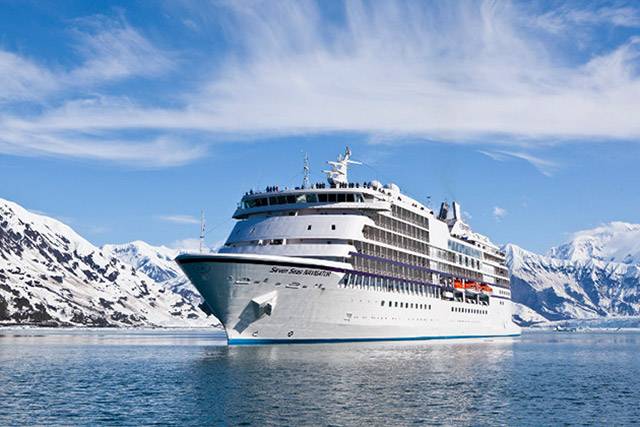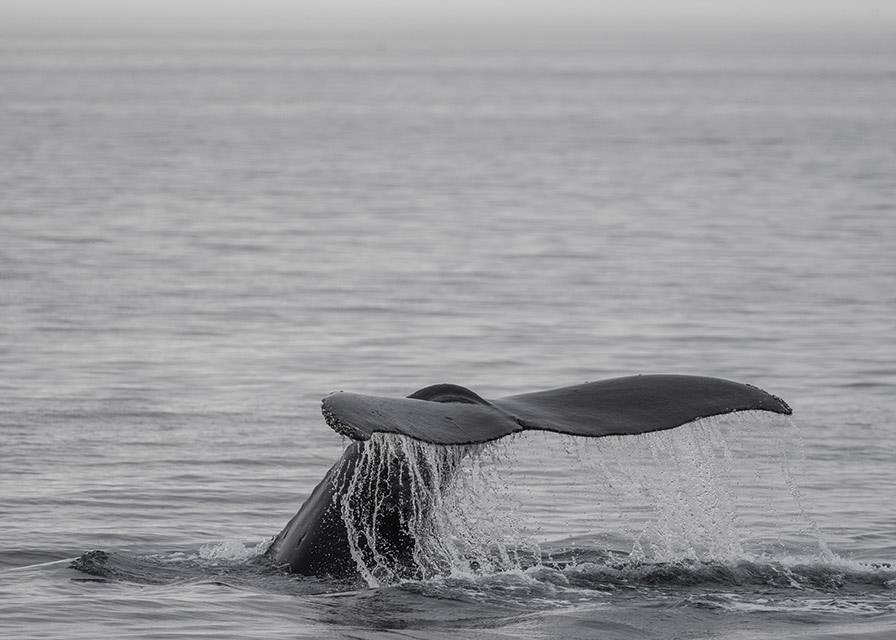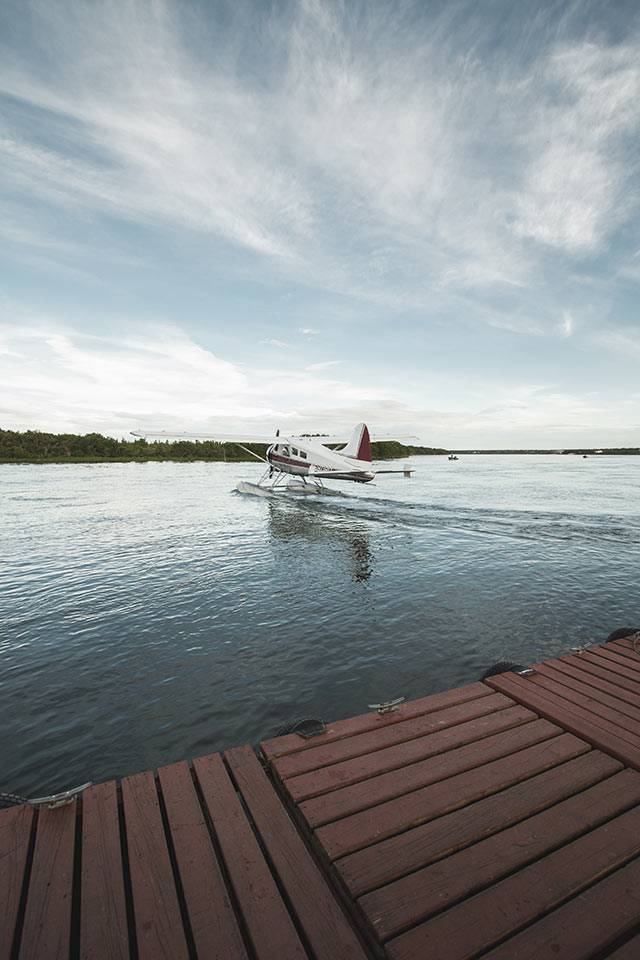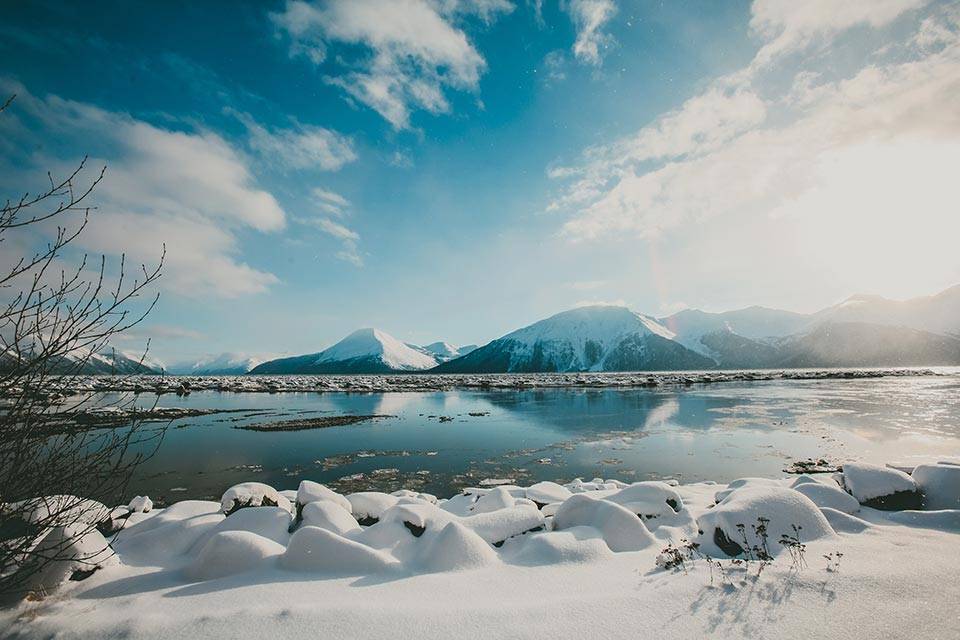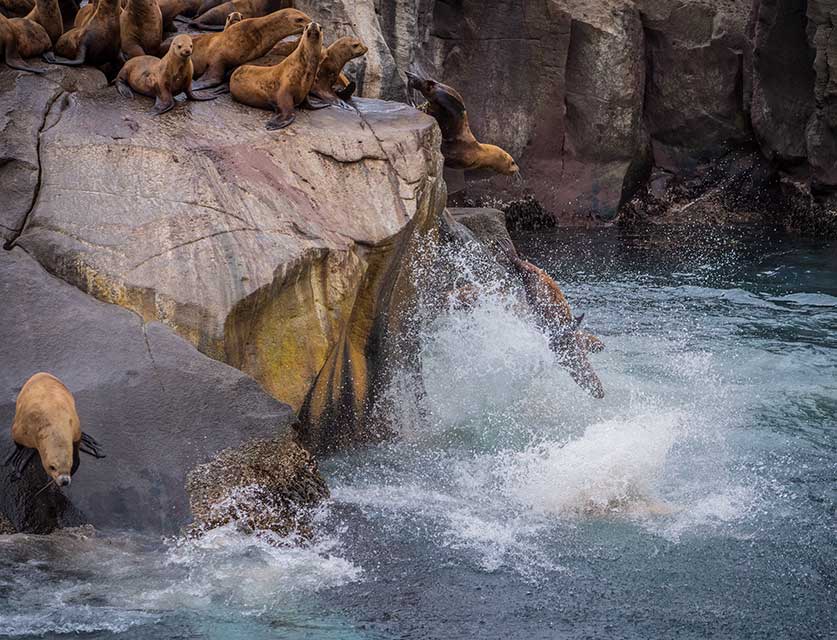 Latest posts by Tony Sparkes
(see all)