Tony Sparkes Wildlife and Photographic Safaris
Wildlife and Photo Tours Throughout Southern Africa, South and North America.
Contact Us
Wildlife & Photo Safaris Chobe Botswana
If you are considering or planning a wildlife or photo safari to Chobe National Park Botswana, then our 'Chobe Safari' wildlife photo safari is for you. Chobe National Park is considered one of Southern Africa's best wildlife destinations, possibly in the whole of the African continent. 
Why book a safari in Chobe Botswana? There are not many places left in the world with such unspoilt natural splendour and wildlife. Chobe National Park Botswana offers the most comprehensive photographic and wildlife experience on land as well as the river in one simple and great value itinerary.
Chobe National Park
Chobe National Park is Botswana's first National Park and has one of the largest concentrations of game in Africa. By size, it is the third-largest park in the country, after the Central Kalahari Game Reserve and the Gemsbok National Park.
Chobe is located in northern Botswana near the vast, inland Okavango Delta. It's known for its large herds of Elephants and Cape Buffalo, which converge along the Chobe Riverfront in the dry months. Lions, Antelopes and Hippos inhabit the woods and lagoons around Linyanti Marsh. The floodable grasslands of the Savuti Marsh attract numerous bird species, plus migrating zebras.
 Lodge and Camp – Highlights
April 3rd – 10th                              May 8th – 15th (SOLD OUT)      June 13th – 20th 
April 6th – 13th                              May 11th – 18th (SOLD OUT)     June 19th – 26th  
April 12th – 19th                            May 17th – 24th (SOLD OUT) 
April 17th – 24th                           May 23rd – 30th (SOLD OUT) 
July 13th – 20th                            August 22nd – 29th                         
July 16th – 23rd (SOLD OUT)    August 25th – Sept 1st                                                             
Privately Guided Photo Safaris are also available
Contact us to confirm availability for this safari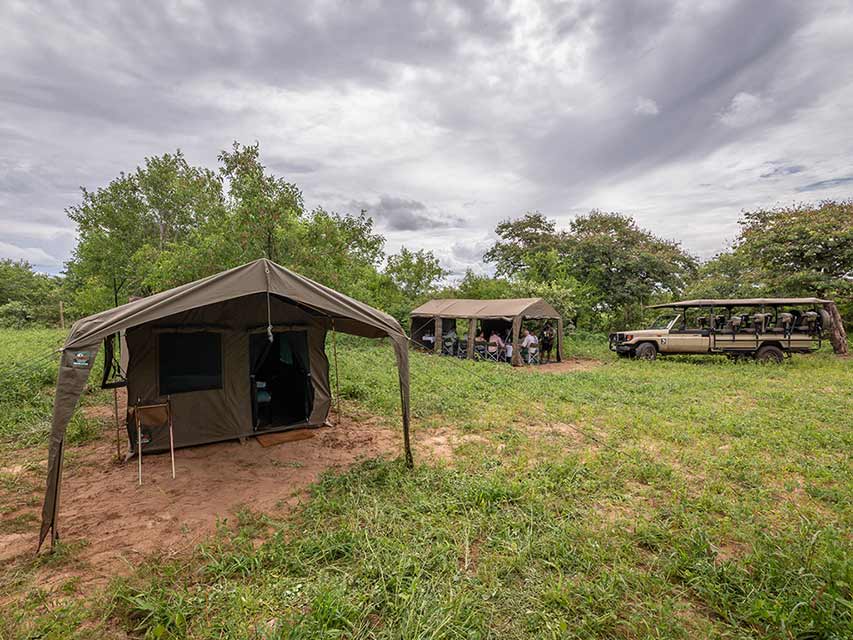 Dates: Various
Very Early Booking Recommended
Chobe Botswana – Wildlife Photo Safaris
 Please click on individual tabs below for more detailed information. 
Chobe National Park – Wildlife Safari Video's
Photo Gallery – Chobe Botswana Safari
Latest posts by Tony Sparkes
(see all)