It's an opportunity of a lifetime. We have managed to secure and plan for a limited number of our guests an outstanding Alaskan wildlife tour and it's available to you in June 2021. When we will cruise and explore the Katmai and Kodiak coastline of Alaska.
Bear Viewing Alaska
Explore one of the worlds truly last frontier's. On this tour, we cruise the Katmai and Kodiak coast aboard our 'privately' chartered boat. Using our boat as a base is the ideal way to explore the fjords, inlets and coves of this stunning coastline.
To view stunning landscapes, be able to experience and photograph Alaska's giant brown bears and a plethora of other spectacular wildlife at exceptionally close range is an opportunity everybody should have in their lifetime.
Alaska Wildlife Tour – We Go Where Others Can't
Immerse yourself in an 'Alaskan' adventure that promises incredible views and unparalleled wildlife viewing of the Katmai National Park. Our cruise vessel has the ability to safely explore and navigate through the many Alaskan passageways, channels, inlets and coves that are off-limits to the larger cruise ships.
Limited Berths
With only 10 berths available, it's a very limited opportunity, but with this imposed limit comes a warm camaraderie, a camaraderie that only a small group expedition like this of like-minded people can create. Explore the Katmai National Park from your 'home base' onboard our 'luxury' cruise vessel, a  vessel that gets you close to all the action while providing comfortable lodging and delicious meals.
 Alaska Wildlfe Tour – Highlights
VERY EARLY BOOKING REQUIRED
Tour Now Booking - For 2022 and 2023
Alaska Wildlife Tour – Privately Chartered Boat
 Please click on individual tabs below for more detailed information. 
ALASKA WILDLIFE TOUR - KATMAI & KODIAK EXPEDITION
During this Alaska wildlife tour, you will stay with us aboard our privately chartered vessel, we will spend several days of coastal exploration, cruising around rocky islands, deep fjords, and lagoons, which are the abundant feeding grounds of 'Shelikof Strait' (between Kodiak Island & Katmai National Park) the magical bays and harbours of the Katmai coast.
RICH IN WILDLIFE
It becomes quickly evident to all those aboard that this part of the world is 'teeming' with marine life and land mammals, of all shapes and sizes. Guests will take in a plethora of Alaskan wildlife – from Otters, Whales, Seals, Sea Lions, and Seabirds by the thousands. Of course, let's not forget to the protein-obsessed Brown Bears of Katmai. You might even spot Fox or Wolves on the hunt on this epic wildlife tour, you have been warned.
OUR GUIDES
Onboard we provide both a 'naturalists guide' and specialist photography guide.
Our certified naturalist/guide provides information about the surrounding geology, wildlife and history of the cruising areas of Alaska while also offering guided sea kayaking, beachcombing and hiking excursions. 
Our professional photography guides will be on hand to ensure you don't miss any shots, giving advice on camera settings for wildlife photography, prefered lenses and composition. For those who are not sure what is a photography safari or tour, you may be interested in popping along to our workshops, as we may be able to arrange these small photographic workshops on-board to help improve your wildlife photography during your trip.
WHAT ABOUT THE WEATHER
Often people ask what is the best time to visit Alaska? I have written a post about this very subject and it's well worth a read. But suffice it to say, June has the longest day with 19hrs of daylight in Anchorage. So we have planned our trip accordingly. You will find that all the larger cruise ship run through June, July and August, so we explore at a prime time both as far as weather and hours of daylight are concerned and of course, wildlife is at its peak.
However, should we experience any unsettled misty weather you can continue enjoying Alaska's wonders by using the covered wrap-around companion-ways and after deck area. Whatever the time, temperature or weather, cruising vessel provides multiple options for continuing to enjoy the stunning sights and sounds of Alaska.
ALASKA WILDLIFE TOUR
8 DAYS /7NIGHTS
This is an 8 day/7 night Alaskan wildlife tour, staying aboard a privately chartered vessel, while we cruise along and explore the Katmai National Park coast and around Kodiak Island.
WHO IS THE TOUR FOR?
If you always wanted to cruise the Alaskan coastline in a small select group aboard a luxury cruiser, see bears catching Salmon, or a colony of sea lions basking on the rocks, learn all about why whales breach, witness stunning landscapes, sunrises and sunsets, then this Alaska tour is for you.
PHOTOGRAPHY
You perhaps want to capture the wildlife or stunning natural landscapes you see but have never quite known how to go about it, then you have found the right place as this is the tour for you.
On this Alaskan cruise and wildlife tour we cater for wildlife enthusiasts and photographers of all abilities, however non-photographers or videographers, spouses/travel companions will also have fun on this 'Alaskan Tour'.  The wildlife and birds we will encounter will appeal to anyone with a love for animals and nature while in the company of like-minded people.
WHAT TO EXPECT
As a privileged small private wildlife group, you will be part of an all-inclusive Alaska vacation package starting and finishing from Kodiak. Our tour includes multiple cruising days of world-class wildlife viewing, stunning rugged landscapes, expert nature guidance, photo tuition with world-class photo and video opportunities not to be missed.
ALASKA TOUR AND TRAVEL
On this Alaska tour, we'll all meet in Kodiak, Kodiak is one of seven communities and the main city on Kodiak Island, Kodiak Island Borough, in the U.S. state of Alaska.
From Kodiak, we board our private cruise boat
Let the tour begin!
DAY 1 – ITINERARY
Meet in Kodiak hotel, opening dinner, tour brief and introductions - Night at the hotel.
DAY 2  ITINERARY
Morning at leisure in Kodiak. We board our cruise vessel in the afternoon and set off. Cruise the Katmai National Park Coast
DAY 3  ITINERARY
Cruise the Katmai National Park Coast
DAY 4  ITINERARY
Cruise the Katmai National Park Coast
DAY 5  ITINERARY
Cruise the Katmai National Park Coast
DAY 6  ITINERARY
Cruise the Katmai National Park Coast
DAY 7  ITINERARY
Cruise the Katmai National Park Coast
DAY 8 ITINERARY
Return Kodiak - End of tour (No hotel provided)
Contact us for a full and detailed itinerary of this Alaska Tour.
ADDITIONAL EXCURSIONS
Additional excursions and extensions are available on this trip at an extra cost and clients should advise us at the time of booking your main tour should they wish to partake on any extension or excursion.
** Optional boat tour on Kachemak Bay**
 Extension - 3 days Seward Excursion -  Including boat excursion in Kenai Fjords National Park chance to see whales, otters, seals, tidewater glaciers and icebergs.
COSTS & INCLUSIONS/EXCLUSIONS FOR THIS ALASKA WILDLIFE TOUR
2021 - Tour FULL Tour Update - For 2nd June 2022 and 2023
Prices: P.O.A.
$500 non-refundable deposit is required to book your place on the trip.

50% of the outstanding balance is required no later than the end of November 2021 with the balance required 6th April 2022
Prices are in ($US) dollars the exact price will be confirmed via invoice at the time of booking. A booking deposit will be required for this tour as above.
This 'Alaska Wildlife Tour' will run with a minimum of 8 guests and a maximum of 10 guests. 
Please be advised:
This Alaska wildlife tour will run in June 2022 (5th-12th)
WHAT IS INCLUDED
1 Night Kodiak Hotel (Dinner Included)
6 Nights Cruise Boat
Photo Tuition (Host)
Nature Guide
All Meals & Drinks (During Boat Tour)
WHAT IS NOT INCLUDED
Flights 
Visas if required
Gratuities
Purchases of a Personal Nature
Laundry
Telephone calls
USA
In the very Northwest extremity of the USA coast lies the state of Alaska, with its capital Juneau, with a population of around 33,300.
Alaska is an enclave of the US, it borders the Canadian province of British Columbia and territory of Yukon to the East and Southeast has a maritime border with Russia's Chukotka Autonomous Okrug to the West. To the North are the Chukchi and Beaufort seas of the Arctic Ocean, while the Pacific Ocean lies to the South and Southwest.
To learn more about the state of Alaska then read more
GENERAL INFORMATION
ALASKA WILDLIFE TOUR - USA
Our cruise vessel is a 1965 classic cruising yacht, which represents the epitome of comfort, style and safety. A delightful blend of the past and the present provides numerous comfortable and cosy locations to stretch out both inside and on deck, allowing you ample room to experience Alaska at your own pace and on your own terms.
Wherever you might be on board, we invite you to slow down and take a private moment to appreciate the glory and beauty that is Alaska.
BOAT HIGHLIGHTS
A mix of modern and yesteryear eloquently finished for your comfort 
4 guest cabins, each with private en-suite bathrooms
Ample space above and below decks, including covered companionways with teak decks
Large open bow area with teak decks and a large cushioned settee for wildlife and glacier viewing, enjoying a private moment or even group viewing sessions
Equipped with ocean-voyaging stabilizers that make for a smoother ride
Twin Caterpillar diesel engines that cruise along at 10-12 knots, maximum speed 16 knots
Ability to safely explore and navigate through the many Alaskan passageways, channels, inlets and coves that are off-limits to the larger cruise ships
(Generators are turned off at night for a quiet and peaceful night's sleep)
OTHER GENERAL TOUR INFORMATION
While physical demands are not high on this tour, you may need to be able to walk a couple of miles (3km) over mostly smooth trails when hiking if we come ashore for any reason While you don't need to be an athlete, good physical condition will greatly improve your enjoyment of the trip.
Please read our Safari Safety and Etiquette to ensure you have an enjoyable and trouble-free tour experience with us.
Wifi access and mobile phone reception may be limited
Long days are the norm; we may be away from our cruise vessel for long periods, several hours if the day's photography is excellent or the nature guided hikes are long and interesting.
WHAT TO BRING ON THIS ALASKAN WILDLIFE TOUR
Hiking Boots (With Good Ankle Protection)

H

iking Socks - Wool or synthetic. Your feet WILL get wet on our hikes 
Long Underwear - Tops and Bottoms, Synthetic or Wool.
Sweater - Fleece or Wool

Rain jacket - A good quality, waterproof, or waterproof/breathable (Gore-tex) rain jacket is a

n

ecessity.

Pants - We choose durable nylon hiking pants on most days.
Rain Pants - Sturdy and Comfortable.
Light-weight Pu

ff

y Coat or Vest - Down or Synthetic Insulation.
Mornings and evenings are cold to cool (even in the summer), bring a fleece and a windbreaker jacket
A warm hat, Cap or Beanie
Sunglasses
Sunhat
Light Gloves
Sunblock
Water Bottle
Binoculars
Spare batteries for your camera
Torch
Camera/video camera & flash
For those looking to better wildlife and nature photo's a 300 – 400mm lens is ideal. A 24mm-70mm wide would also be beneficial to cover landscapes.  There are, however, opportunities for wildlife and nature images for all sizes of lenses.
To ensure all guests who book travel destinations through us have a memorable experience we ask you to read and fully understand our Payment Terms and Conditions, Copyright & Disclaimer and Privacy Policy.   If you have any questions or queries please do not hesitate to contact us
From the American continent to the African continent, Do you want the excitement to see and experience Africa's Big 5 and a plethora of birds and mammals on game drives in the African bush? Then why not look at our following tours and safaris:-
Hoyo Hoyo
Uganda Gorilla Trekking
Hamiltons Tented Camp
Sabi Sand Photo Safari
Kruger Birding and Wildlife Photo Safari
Kruger Park Safaris
Zimanga Wildlife & Photo Safari
PS: Don't forget to catch up with our Safari Buddies Blog, read interesting posts about our nature and wildlife tours. Have you read our post on African Wildlife Photography Tips? or African Safari Animals? Why not subscribe to our monthly journal  Safari Buddies where you can be sure you are first to receive into your inbox all our latest tour and safari news, new tour destinations, discounts, photography tips and tricks and travel news.
Alaska Wildlife Tour – Alaska Wildlife Video's
Photo Gallery – Alaska Wildlife Tour
Show All
Alaskan Wildlife
Cruise Boat
Alaskan Landscapes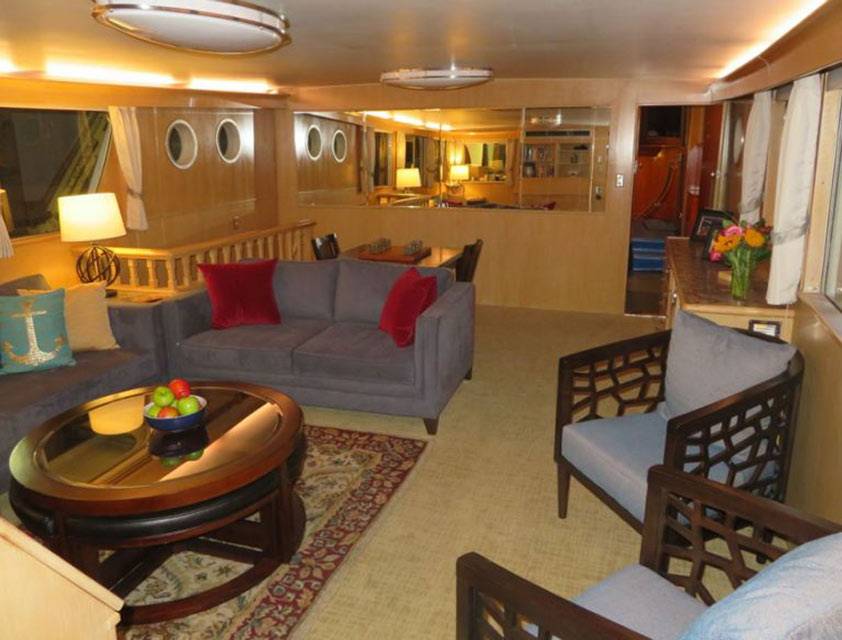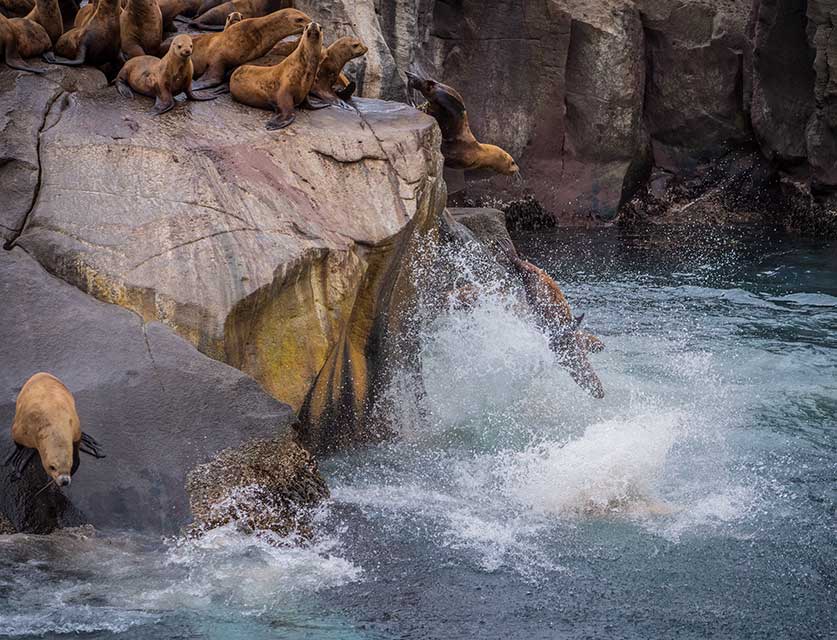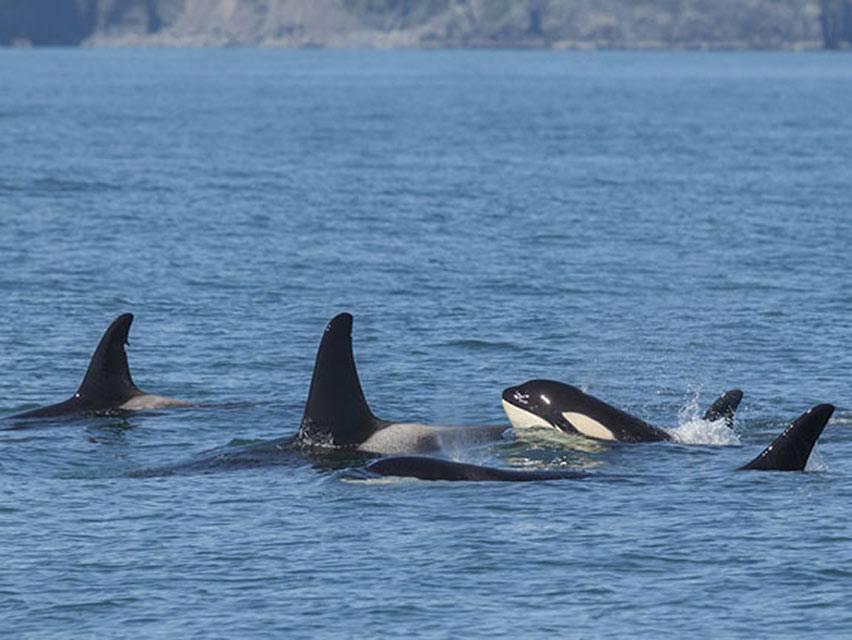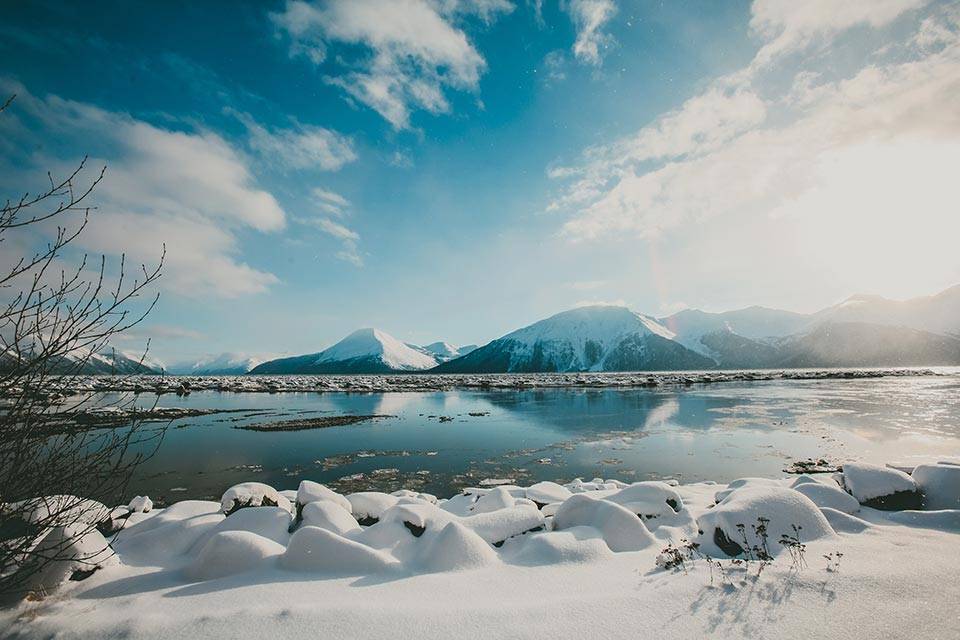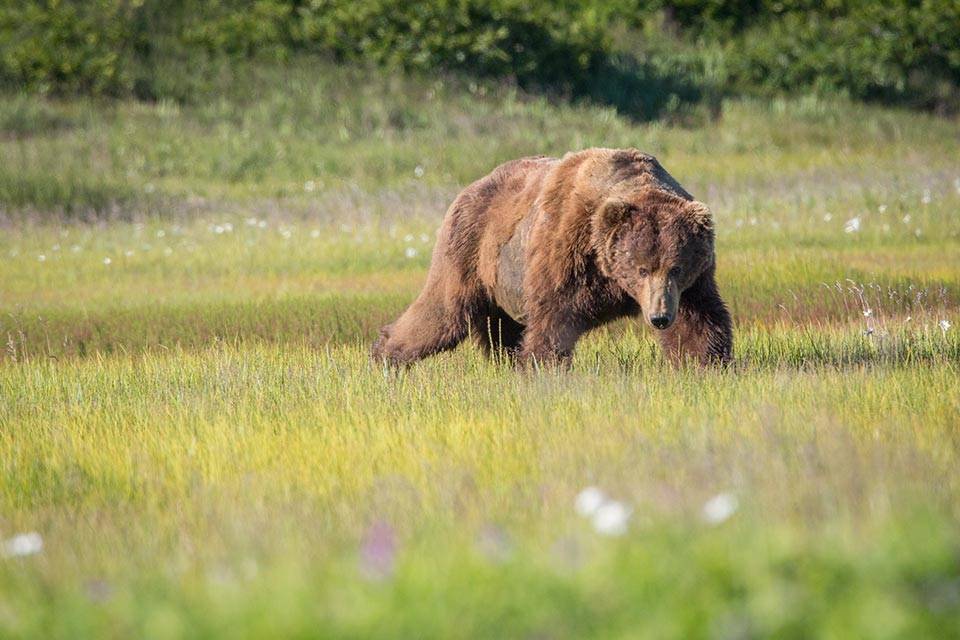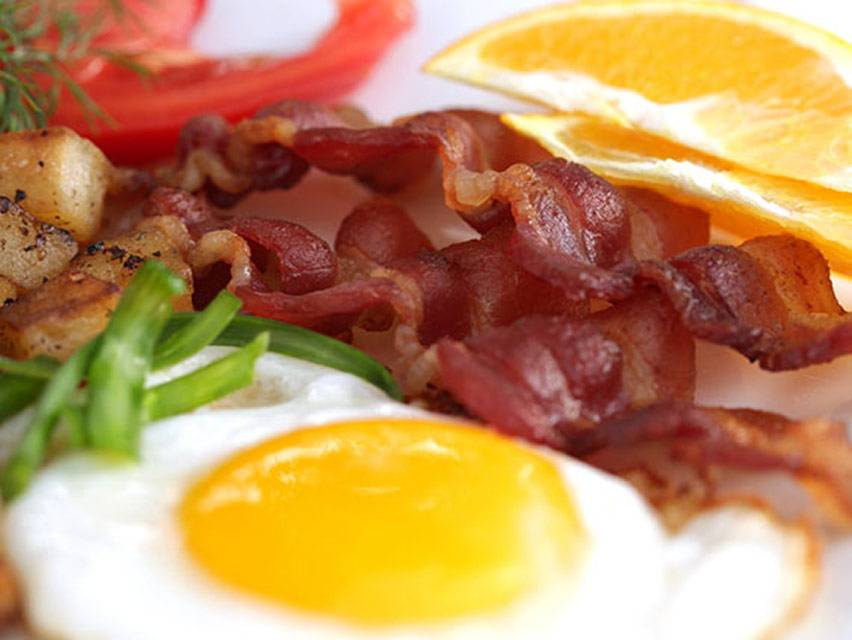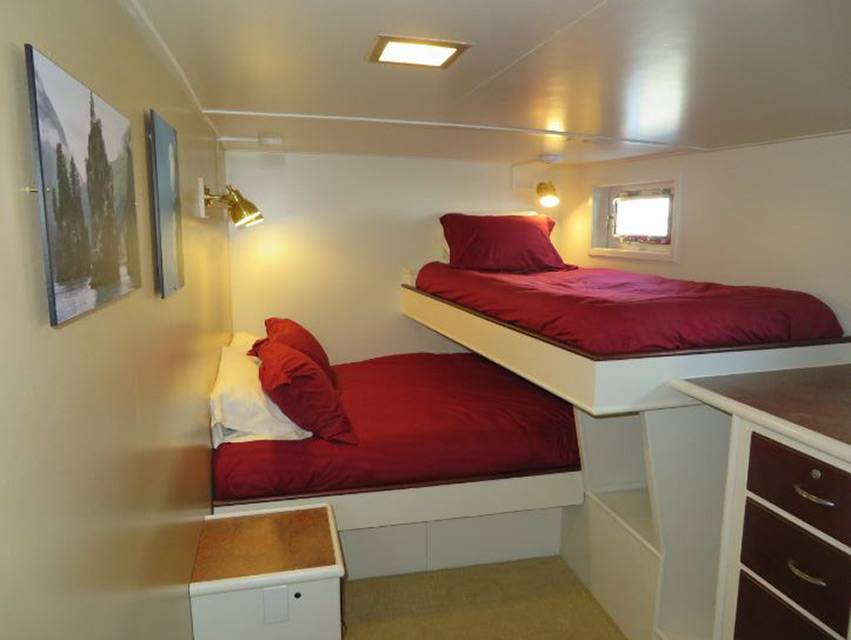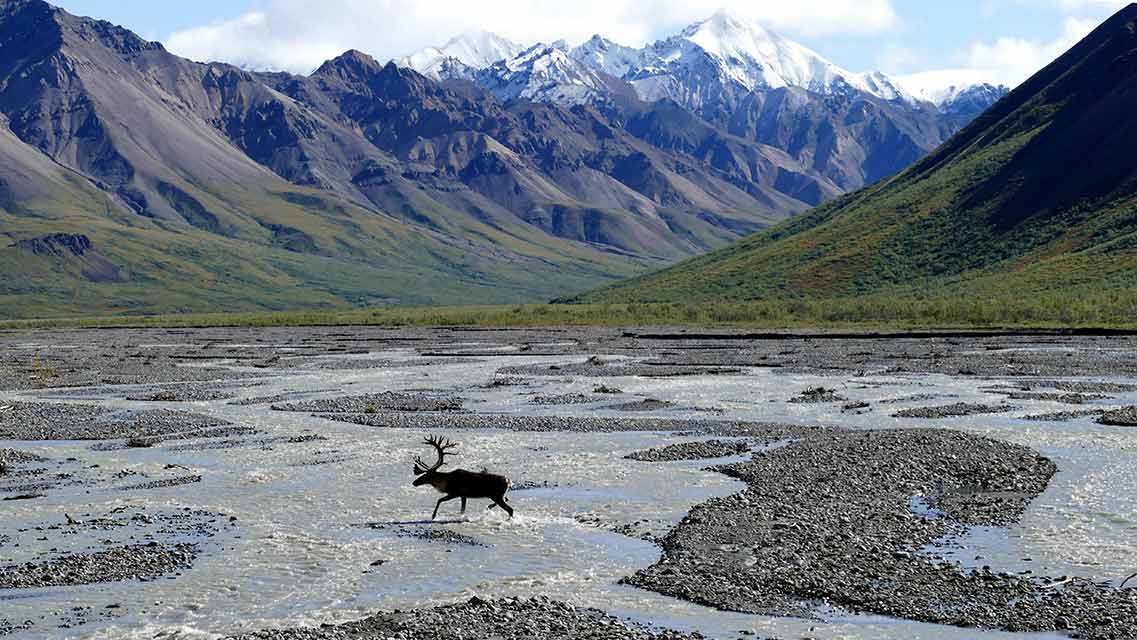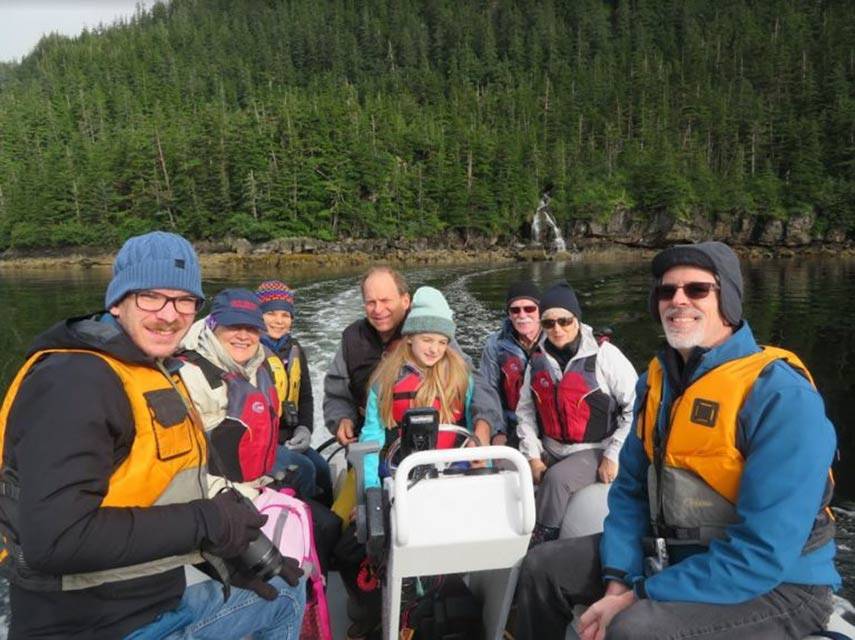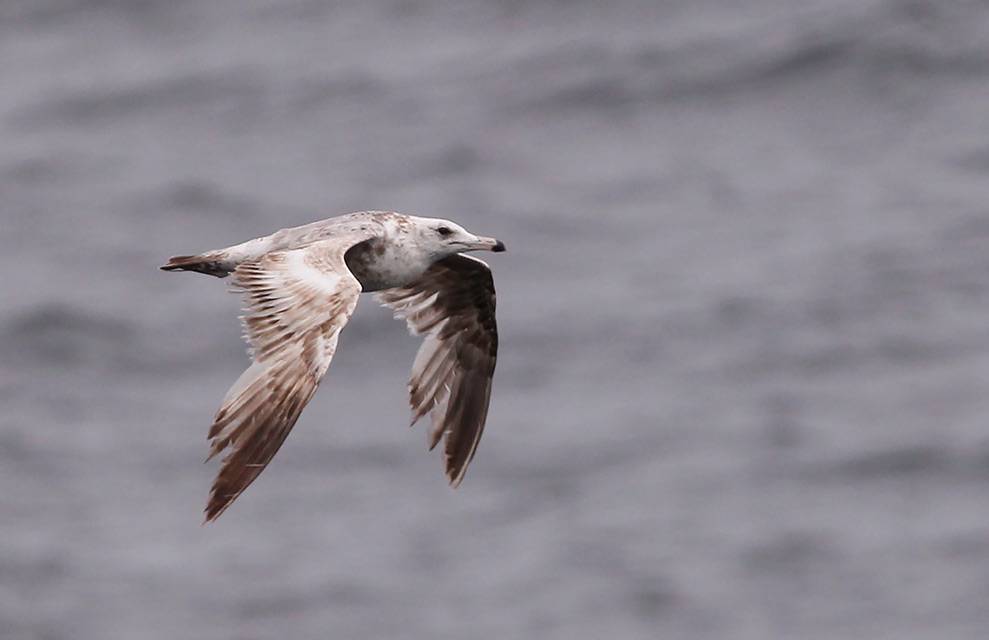 Latest posts by Tony Sparkes
(see all)